PDPA Module Overview
The PDPA module covers the technical knowledge required for public accounting registration, including tax, assurance, financial reporting, finance, and strategy and governance. It is mandatory for members seeking post-certification public accounting registration in jurisdictions with no tiered registration, and for audit and review registration in jurisdictions offering tiered registration. 
It is a self-study module that consists of reading resources, practice problems, and multiple-choice questions covering the CPA Competency Map at the elective level. 
The PDPA module is designed as a preparatory module and candidates must complete it to be eligible to write the PDPA examination. 
15 - 20 Hours
Weekly study time to complete the assigned learning resources over an eight week duration. The time estimate does not include review of prerequisite knowledge.
Self-Study
The PDPA module is self-study and does not include access to a facilitator. There are no deadlines, assignment submissions, or workshops. You will have access to an unmonitored discussion board to communicate with other participants.
PDPA Module Format
The PDPA module consists of the following learning resources:
| Learning Resource | Explanation |
| --- | --- |
| Knotia | Includes the CPA Canada Learning eBooks, CPA Canada Handbook, Professional Engagement Guide, and Federal Income Tax Collection. |
| CPA Canada Learning eBooks, which include multiple-choice question (MCQ) quizzes | Reading resources to assist in the development of technical competencies, with a focus on financial reporting, audit and assurance, and tax at the PEP elective level of knowledge. The Learning eBooks include practice problems and a link to MCQ quizzes. Quizzes may be attempted an unlimited number of times. Feedback on quiz questions will be provided immediately upon completion of each quiz. |
| Weekly MCQ quizzes | Each week, participants are provided an MCQ quiz. The MCQ quizzes include 25 questions that are randomly selected from the Learning eBook practice MCQs. |
| Practice cases | The practice cases are provided to help participants practice their case-writing skills at the PEP elective level. |
| PDPA Survival Guide | Suggested eight-week study schedule is offered in the PDPA Survival Guide, which outlines study tasks to be completed each week in order to work through all materials provided before the PDPA examination. Keep in mind that the module is self-paced; you will need to consider your personal and work commitments (and level of familiarity with the technical topics) in developing a schedule that works for you. |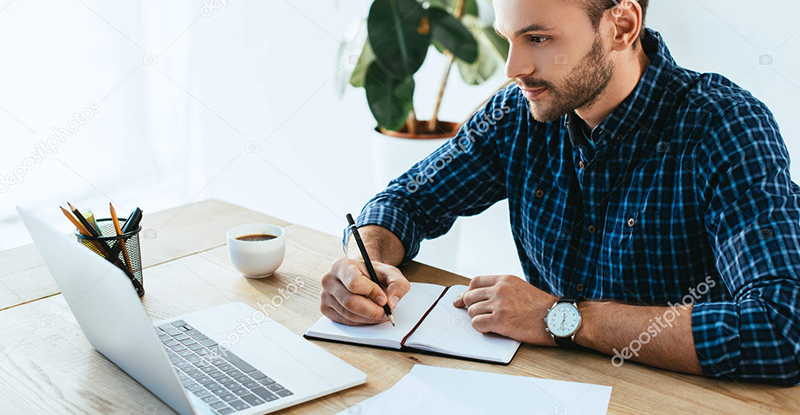 PDPA Examination
The PDPA examination consists of objective format questions testing the required technical knowledge for public accounting registration. See the PDPA Examination Blueprint for more information, including competencies covered.
Download PDPA Examination Blueprint