CPA Members
Canadian CPAs who have not met the provincial requirements to practice public accounting can enroll in the PDPA program to meet those requirements. Qualifying members of international accounting bodies must complete education and experience and pass the CPA Reciprocity Exam.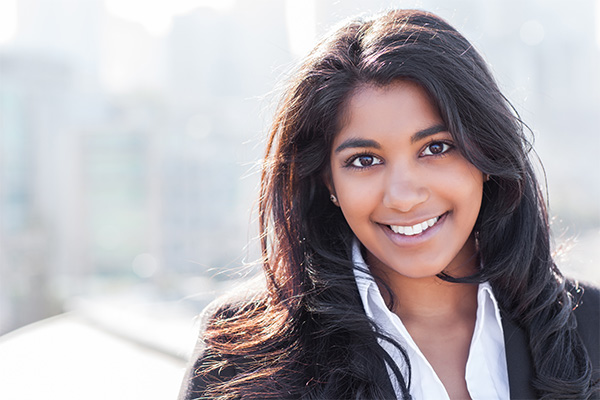 Post-Designation Education
Find more information about Post-Designation Education for CPA Members.
Learn more