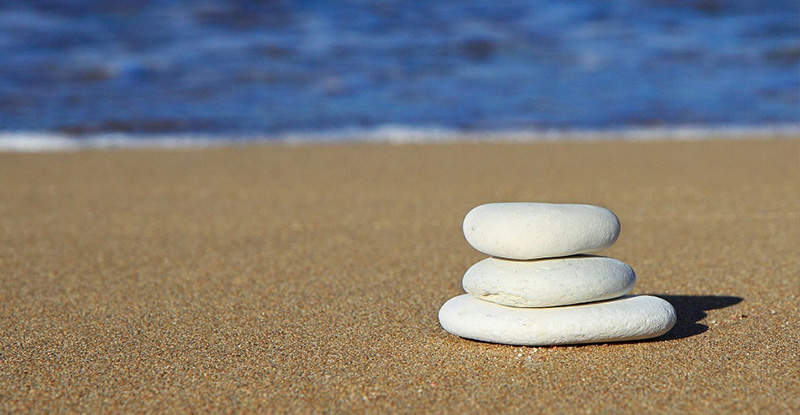 Balancing work, studies, and life is a challenge. But it can be done, and below are a few tips to help you.
Tell your employer and family
At work, let your direct supervisor know that you're enrolled in a CPA program and share your upcoming deadlines. Check if you can adjust your work hours to take advantage of time before or after the work day to focus on assignments.
At home, set "do-not-disturb" hours when you're working on assignments or preparing for exams. Surround yourself with encouraging people and let them know when you have upcoming deadlines. Ask them for help with meal preparation or watching children.
Be intentional with your time
Track your time. How much are you spending on email? Social media? A quick check can easily turn into longer, time-sucking rabbit holes. Consider restricting how often you check email or social media to 15-minute chunks, and reward yourself after an hour or two of focused work on assignments. If you need to, set a timer to help you stick to 15 minutes. When you take a longer break, say to watch a movie or a few episodes of your favourite show, leave your phone/tablet/laptop in another room so you can really relax.
If you have a long public transit commute (and can get a seat), take advantage of the time by reading or editing an assignment.
If possible, set daily assignment goals to break the workload into smaller, more manageable amounts. If you need external help with sticking to a schedule, share your study plans with friends and family and ask them to gently remind you to get back on track. And there are tools you can download to block websites if you need something more drastic.
Organize and prepare
Spend time at the beginning of each week reading through the week's assignments and planning your work and personal commitments. You will likely find yourself becoming an expert in prioritizing.
If you know people who have already gone through the program, ask them about their experiences with the workload and expectations. Find out what surprised them, and if they have any tips for you.
Stay motivated
Celebrate your successes, even the small ones! Why not create a reward system for yourself: finished the week's assignments? Take a night to socialize. Or a long bath. Or a walk. Whatever will help you relax before you tackle the next week. And plan a bigger reward for when you finish the course or module.