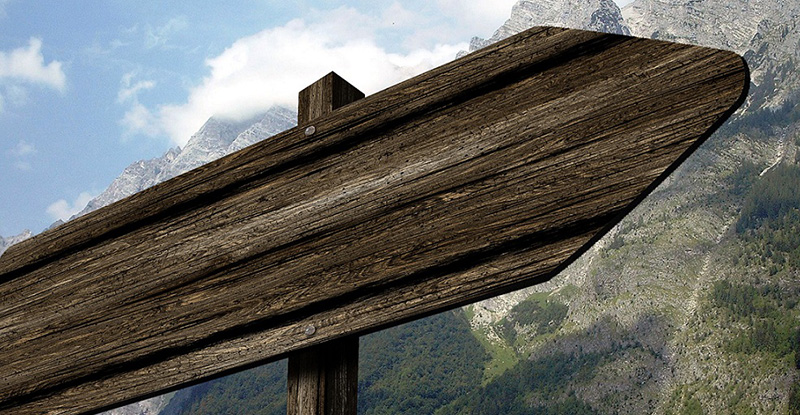 If you get the results you're hoping for on Friday, you will have completed an important step in your career. You will need to complete a few others before you call yourself a CPA, however.
Complete experience
CPA certification requires a period of practical experience. Your provincial body administers experience, so you will need to contact their practical experience team to help you understand where you are in that process.
Candidates who have completed CPA practical experience, legacy CGA, or legacy CMA experience: contact your provincial body directly for instructions.
Alberta, Northwest Territories and Nunavut
Complete PD (BC only!)
In BC, candidates must have completed 21 hours of professional development before they can apply for membership. You can complete these courses only after writing the CFE. For information, visit the CPABC website.
Apply for membership
Successful on the CFE? Experience complete? Now you can apply for membership with a provincial CPA body. The provincial body will let you know when you can call yourself a CPA.
Alberta, Northwest Territories and Nunavut
Did you know?

You will continue to have access to VPL via Desire2Learn until you are admitted as a member of a provincial body.
Graduate
After the provincial body confirms with CPAWSB that you have been approved for membership, we will change your status in our database from candidate to graduate. Congratulations!