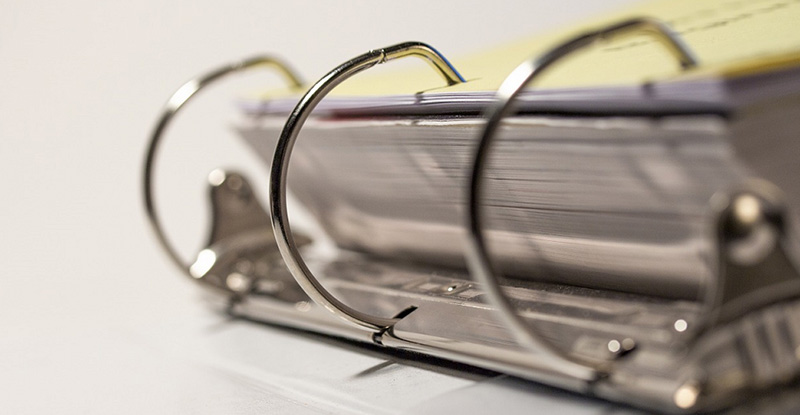 Note: As of January 2018, Module Zero is no longer available. Please check out our posts on Changes to CPA PEP Core Elective Modules and The Certification Resource Centre for updated information and resources.
Have you seen the CPA Competency Map? It describes the knowledge, skills, and proficiency levels expected of new Canadian CPAs. It also specifies at what point in the CPA Professional Education Program (CPA PEP) you are expected to develop the competencies (or, in the case of prerequisite knowledge, what you should be entering the program with).
CPA Canada provides access to resources to help you refresh your prerequisite knowledge, and you have access from before you start your first CPA PEP module until you write the common final exam (CFE). These online resources, collectively known as Module Zero, are free—you receive access shortly after being accepted into CPA PEP, flexible—you can review the material at any time and as often as you want, and self-assessed—you can complete review questions to assess how well you understand the material.
The topics cover seven competency areas: Financial Accounting, Taxation, Management Accounting, Strategy and Governance, Audit and Assurance, Finance, and Law. Each competency area has several units, and the CPAWSB website lists the estimated time to complete each one.
There is no separate registration to access Module Zero content (there used to be, but we streamlined the process in October 2016). Candidates receive instructions on how to access Module Zero content five-to-seven business days after being accepted into CPA PEP.
More information about Module Zero is on the CPAWSB website, including a topic list and FAQs.