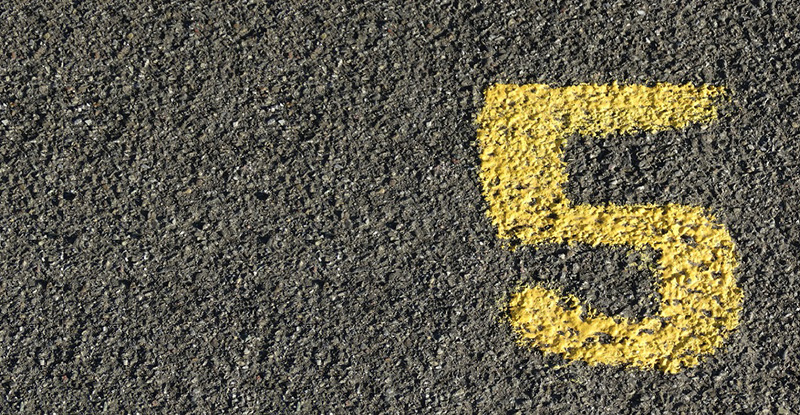 Anyone planning to enroll in the CPA Professional Education Program (CPA PEP), or CPA preparatory courses, needs to first have their academic transcript assessed. This step ensures that you have met the academic prerequisites for entry into the program or courses. Below we outline five things to know about transcript assessments that will make the process easier.
If you haven't already, you will need to create a profile on My CPA portal. The portal is the where you request a transcript assessment, submit admission applications, register for course and modules, and pay fees.
The information you list in the education history of your profile must match the documents you submit (or have submitted on your behalf by the issuing institutions) for assessment. You can update this section, but you'll need to email CPAWSB to alert us to any changes you make after you've paid for the assessment so we know to either wait for the new documents or, if you've removed education from your profile, not to expect the corresponding transcript. We only start an assessment after we receive all of the documents to support the education history. Keep in mind that we encourage you to include all education as even unrelated education can contribute to the credit hours or degree requirements.
Pay for your assessment before sending any documents. When you pay, an assessment record is created and we can link the documents that arrive with the appropriate record. We will send you an email as each document arrives and let you know when we've received everything we need to start the assessment. We'll also follow up if we need additional information.
Once complete, assessments are valid for one year. If you complete additional courses during that year, let us know and we will update your assessment. There is no need to request a new assessment unless your current assessment has expired.
If you're intending to enroll in CPA PEP Core 1, you can apply to the program and enroll in the module while your transcripts are being assessed. We will finish the assessment before the module starts and refund your module fees if the assessment determines you are missing any prerequisites. If you're enrolling in CPA preparatory courses, you'll need to wait until the assessment is complete before applying.
And a bonus: Because transcript assessments can take as little as a couple of weeks for education from Canadian post-secondary institutions and two months or longer for international education, we encourage you to submit your request and send your documents well before the registration deadline for the semester or session you want to start taking courses or modules.
If you have any questions, please contact preptranscriptassessment@cpawsb.ca for questions about assessments for entry into CPA preparatory courses and cpaapplication@cpawsb.ca for questions about assessments for entering CPA PEP.