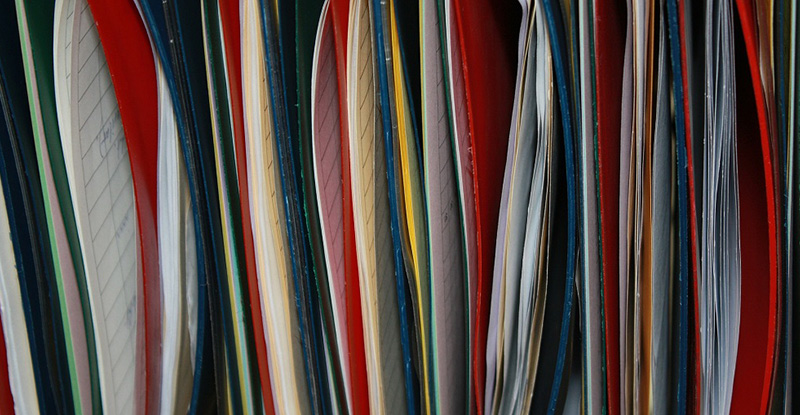 This is the second in an occasional series of posts about CPAWSB transcript assessments. The first post is available here. Below we outline tips and specific information about CPA PEP transcript assessments.
What to expect: Processing domestic transcript assessment requests typically takes three-to-four weeks after CPAWSB receives all your required documents. The CPA PEP transcript assessment team is busiest in the weeks before Core 1 starts, so requests submitted during that time can take up to six weeks, and international assessments submitted any time typically take longer.
Start early: Submit your transcript assessment request and start asking any post-secondary institutions you attended for copies of official post-secondary transcripts and other documents as soon as possible. CPAWSB transcripts assessments are valid for one year from the time they are complete.
While you wait: If your prerequisite studies are from Canadian post-secondary institutions and your education is complete or you are in the final semester of completing prerequisite courses: You can register in Core 1 while your transcript is being assessed.
Check the status: After you submit your request, check your My CPA Portal profile or wait for us to email you status updates (you can expect an email confirming each document we receive) instead of contacting us first. You can help the process along by promptly responding to any requests for additional information that we send you.
Send unofficial transcripts for preliminary review: Email unofficial documents (unsealed transcripts or documents emailed by you) to cpaapplication@cpawsb.ca for preliminary review after you submit your transcript assessment request.
Forward official transcripts: Contact any post-secondary institutions you list in your My CPA Profile education history and request to have copies of official transcripts sent directly to CPAWSB by the post-secondary institution as soon as possible after you submit your transcript assessment request to avoid processing delays. Transcripts should be addressed to our office.
Confirm you will finish your courses: If you are enrolled in a course(s) that you need for admission to CPA PEP and the course will finish before the start of Core 1, send an email to cpaapplication@cpawsb.ca stating the date(s) of the final exam(s) for the course(s). The exam date must be before Core 1 starts.
Deadline: CPAWSB must receive all unofficial documents confirming that you have finished a degree and CPA prerequisites at least two weeks before Core 1 starts. Without these documents, your registration in the module will be withdrawn and you will be provided with a full refund. If CPAWSB receives the official documents in the two weeks before Core 1 starts (or after it starts), you can register for the next offering of Core 1 during the next module registration period. If you have emailed confirmation from the post-secondary institution that you will finish the requirement—see point 5 above—forward the official documents as soon as they are available.
Additional information: The CPAWSB website outlines steps for requesting domestic and international transcript assessments.