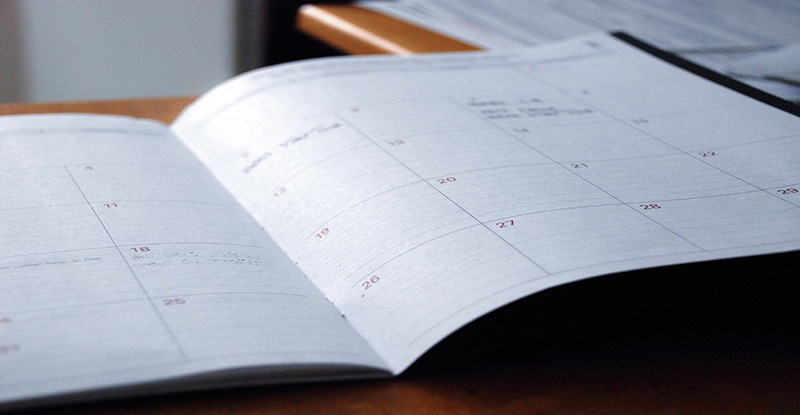 CPAWSB continuously seeks to improve the student and candidate experience. With that in mind, we want to remind you about recent changes to the CPA preparatory course and CPA PEP module delivery schedules.
CPA PEP
Elective frequency:

Full offerings (online + workshop + exam) of the Finance and Performance Management modules are available in alternating sessions; however, exams for both modules are available in every session. The CPA PEP schedule lists when each module is offered.

Fast track scheduling:

Candidates can request "fast track" scheduling to take Core 1 and Core 2 in the same session. To enroll in both modules during the same session, contact our office at cpamodule@cpawsb.ca.
The workload is substantial when participating in two modules concurrently and the exams will be written on consecutive days.

Schedule changes:

After a schedule has been published, the results release dates may be updated.
Any schedule updates are highlighted and the date of the update appears on the document so you can see what's new.

Exam days:

Starting with the Fall 2017 session, exams are scheduled on Wednesdays and Thursdays instead of Thursdays and Fridays.

Module registration periods reminder:

Module registration periods often overlap with module sessions, so you may need to register for a future module before you receive the mark for its prerequisite.
For example: If you are enrolled in Core 2 in the Spring session and you intend to take an elective in the Summer session, registration happens before you take the Core 2 exam in July. If you're unsuccessful in Core 2, you will be withdrawn from the elective without penalty.
Any late registration requests are handled through a wait list process.
CPA preparatory courses
Four-semester schedule: Effective 2017 Semester 3 (which started in June 2017) we began delivering the preparatory courses under a four-semester schedule, instead of the previous five annual semester schedule.

With the four-semester schedule, every course (core and non-core) is available every semester instead of core courses available in alternating semesters. You no longer need to wait until the next semester for a core course to be offered.
Semester end dates are now better aligned with the start dates of CPA PEP Core 1.
A four-semester schedule allows for a longer break between semesters and students will receive their grades well before the next semester starts.
If you have any questions about these changes, contact us at prepmodule@cpawsb.ca for CPA preparatory courses and cpamodule@cpawsb.ca for the CPA PEP.