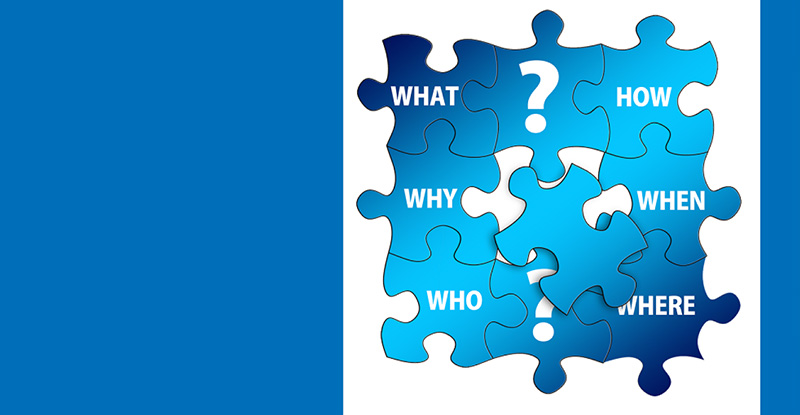 The CPA Western School of Business (CPAWSB or the School) delivers pre-CPA certification education—CPA Professional Education Program (CPA PEP)—and the CPA preparatory courses to fulfill those programs' entry requirements. The School also administers exams written to complete each course and module, and releases results after the exams. Learners can also contact the School with registration questions, to pay fees, to request accommodations, and for any other education-related issue.
When applying to enter CPAWSB and becoming a candidate in CPA PEP or a student in CPA preparatory courses, students and candidates also become affiliated with a Western Canadian provincial CPA body. This affiliation entitles them to access different services and benefits. We've summarized some of the provincial responsibilities and compiled a list of resources for each province below.
First and foremost, the CPA bodies have regulatory responsibility for protecting the public interest by ensuring that members and candidates uphold the ethical standards of the profession. This regulatory responsibility means they play an important role in the CPA certification process: administering the profession's practical experience requirements. CPA candidates can log experience they complete in the profession's practical experience reporting tool, and will be contacted by their province's practical experience team as they accumulate experience.
The provincial bodies also play an important function by providing services to their members and candidates. One way they do this is by connecting candidates and employers. Each of the provinces includes candidate employment opportunities on their job boards. Other ways that the provinces support students and candidates is through bursaries and scholarships from their education foundations, subscriptions to member publications, networking and other events, and in some provinces, member assistance and benefits programs. And when candidates finish CPA PEP and their experience requirements, their provincial body hosts a convocation ceremony to welcome them into membership.
Click below for details about the services offered by the western provincial bodies.