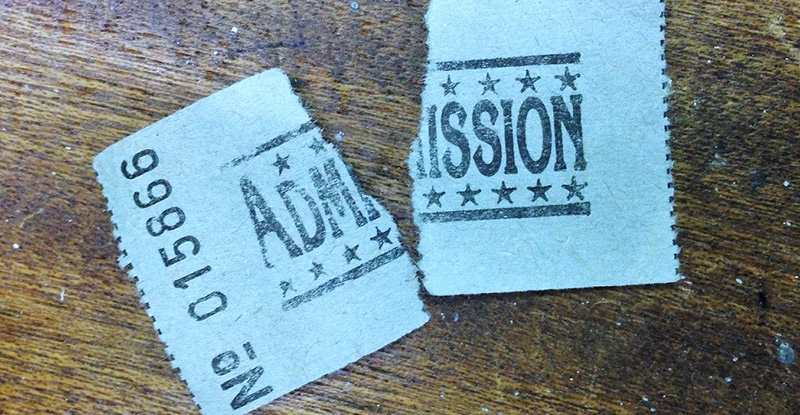 Please note: ACAF is no longer offered by CPA Canada.

So, you have requested and paid for a CPA transcript assessment. What's next?
If you are applying to CPA PEP:
If you have completed or will soon complete the prerequisites for CPA PEP and you plan to enroll in the next offering of Core 1, you can submit your application to the program and enroll in the Core 1 module while your transcripts are being assessed. We will finish the assessment before the module starts and refund your module fees if the assessment determines you are missing any prerequisites. If you are unsure if you will have met all the prerequisite requirements for CPA PEP before the next offering of Core 1 or you plan to start in a later offering of Core 1, you can wait for your transcript assessment to be completed to submit your program admission application. Module registration is available only during the registration period.
If you are applying to ACAF or CPA preparatory courses:
If you are applying to enter ACAF or are planning to complete some CPA preparatory courses before entering CPA PEP or ACAF, you must wait until you receive your transcript assessment results before submitting your admission application or enrolling in courses. If your transcript assessment results indicate that you are eligible, then you can submit your admission application.
Applying to CPA PEP, ACAF, or CPA preparatory courses:
Admission applications are accepted only through My CPA Portal. To complete the online admission application form:
Log into your online profile.
Select PROGRAM ADMISSION and then ADMISSION APPLICATION.
Start by selecting the province or territory in which you live and the CPA program you are applying to enter.
PLEASE NOTE: CPAWSB only accepts applications from students and candidates governed by CPA bodies in Western Canada (BC, AB, SK, MB, Yukon, Northwest Territories, & Nunavut). Please contact CPA Ontario, CPA Atlantic, or CPA Quebec directly if you wish to register for CPA PEP, ACAF, or CPA preparatory courses outside Western Canada.
Once you submit your admission application form, your application will be processed, usually within 24 to 48 hours. You will receive an email indicating whether your application has been approved. After your program application is approved, you will be able to start registering in modules or courses for which you are qualified.
For more information, download the CPAWSB Program Enrollment Guide.