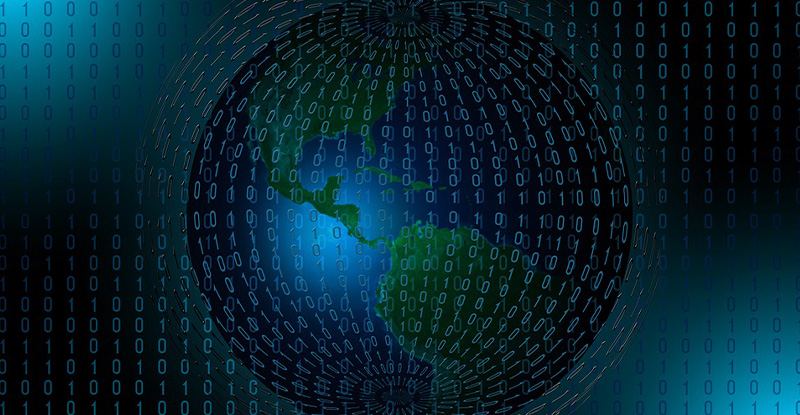 CPA Candidate and Students are now writing their CPA examinations with new software. After a thorough technology assessment, the CPA profession selected the Surpass (SecureClient) examination software to administer all CPA examinations. Surpass (SecureClient) offers enhanced functionality and flexibility for examination writers and administrators.
CPA Canada first introduced Surpass (SecureClient) for CPA preparatory course exams written in September 2018. As of November 2018, all CPA examinations will be written using Surpass (SecureClient).
How is Surpass different?
Like CPA Canada's old system, Surpass (SecureClient) locks down a writer's computer from accessing any other programs or files during the examination. With Surpass, answers are immediately uploaded to the Surpass Test Administration system, rather than exam writers having to worry about submitting responses after the examination is finished.
Some of the key enhancements Surpass (SecureClient) brings to the exam writing process include:
Functionality to allow multiple choice questions and responses to display on the screen, eliminating the need to use booklets.
The ability for exam writers to remove eliminated multiple choice responses and tag questions for quick reference.
Exam writers can use their computers' version of Word and Excel (rather than the system's version as in the past) to allow for enhanced functionality, including right-click support and Excel formulas.
Intuitive and user-friendly reference materials with enhanced search features. The reference materials resemble those found in Knotia, the CPA profession's online research platform.
What are the computer requirements?
Surpass has slightly different computer requirements than previously required, such as:
Wi-Fi capabilities
A licensed, activated version of Microsoft Office (Word and Excel) 10 or higher
Apple/ Mac machines are still prohibited, even if they run Windows using a partitioned drive. Please go to the CPA Western School of Business website for the complete list of computer requirements.
Where can I find out more information?
CPA Canada has more information about Surpass (SecureClient) on their website, including access to a practice examination to confirm that your computer is compatible with the software. This site has links to the Surpass (SecureClient) Guide which can answer the majority of your questions. Support for the software can be found in the FAQ section of the Surpass (SecureClient) Guide. If you're unable to resolve your technical issue, submit a ticket to the CPA Student Support Web Portal. Please note that you are required to provide your Student/Candidate ID (i.e. seven-digit number that begins with 4) when submitting a ticket.