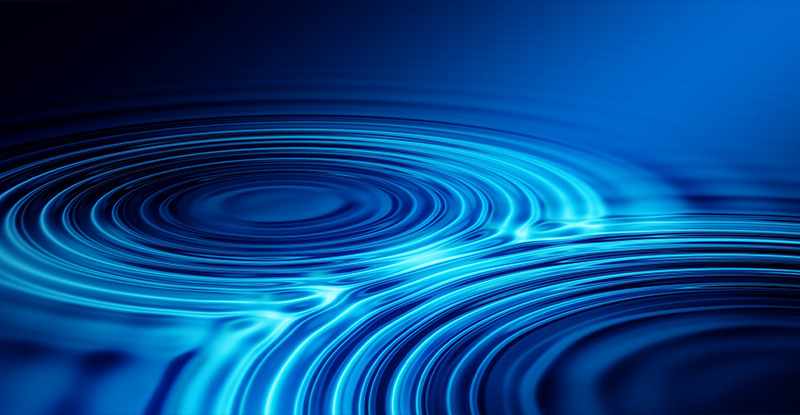 The 2018 Common Final Examination (CFE) results were released on November 30. As many celebrated their success, others had to deal with the disappointment of not passing the examination. The CPA Western School of Business (CPAWSB) is here to help you develop a learning plan to help you address any competency gaps for your next attempt. As well, we've put together some resources on how to manage your disappointment and find ways to motivate yourself to keep working toward your goal.
What is "disappointment"
Disappointment is an emotion, which researchers describe as a form of sadness, loss an uncomfortable space (or a painful gap) between our expectations and reality. It's normal to feel disappointed if you worked hard to get to the CFE and you didn't receive the result you were hoping for. It's important to try not to ruminate on these feelings. Give yourself permission to grieve for a set period, and then find ways to move on. By setting limits, you'll be able to re-focus your efforts on next steps.
Talk to people
When people ask about your results, share them openly without shame. The CFE is a very challenging exam, and many others have faced being unsuccessful and then gone on to retake the exam with success. Sharing your feelings will allow you to lessen your burden and let others help you. If you feel like you need professional help, don't delay in getting it. Contact your CPA provincial body to ask what resources they have available for candidates.
Take advantage of CPAWSB supports
All unsuccessful CFE writers will have already received an email from the CPAWSB outlining your next steps, whether it is to appeal your result and to discuss the creation of a plan for future success. Make sure you take advantages of all the resources made available to you by scheduling a call with a counsellor to review your CFE transcript and create an individualized learning plan.
Stay positive
Take some time to review some of your past successes. Reminding yourself of these times can help you look at this situation in a different light. Life will always have disappointments, but if we reframe our perspective, and take this situation as a learning opportunity, we give ourselves the gift of growth.
For more information, see the Dealing With Disappointment post on the Psychology Today website.