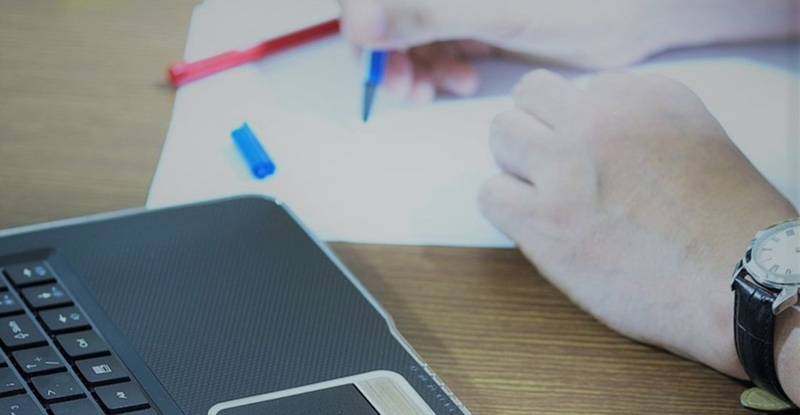 When it comes to exam centre rules, there are a lot, for a good reason – maintaining the integrity of the CPA designation by making sure people do not obtain their credentials fraudulently. In the coming months, we will be sharing a series of handy infographics to help our learners understand what is expected of them in a CPA examination. This infographic outlines the top eight rules to follow once you've been admitted to the examination room. This list is not definitive; please review all the rules and regulations for your course or program before your examination date.
Regulations for CPA PEP modules examinations and the CFE
Examination regulations for ACAF and CPA preparatory courses
For more information about the exam day, please see our previous post on what to expect at CPA exam centres. Check out these posts for details on overcoming exam anxiety or preparing for an exam.