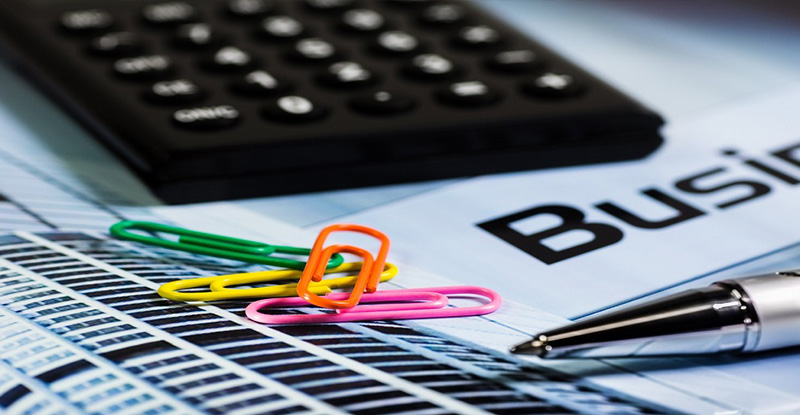 You've decided to become a Chartered Professional Accountant (CPA). Now what? There are a lot of steps to navigate your way from enrollment to certification. To make it as easy as possible to find all the information and resources that you might need along the way, the CPA Western School of Business (CPAWB) has created some handy guides to keep key details centrally located.
CPAWSB Candidate Resource Guide
The CPAWSB Candidate Resource Guide provides an overview of what candidates can expect during their studies. It contains information to helps candidates manage their journey through all the components of CPA certification: the CPA PEP, the national common final examination (CFE), and the CPA practical experience requirements (CPA PER).
This guide covers a range of topics – from defining the different CPA organizations that deliver and govern CPA programs and designated members, to tips for success during your studies to the expectations of professional conduct and academic integrity. There are even links to some external resources that may be of use and interest to learners at various stages through their studies.
Student Guides
For students who are completing the pre-requisite entry requirements through the CPA preparatory courses, the CPA Preparatory Courses Student Guide provides guidance about what to expect from the courses, including the rules and regulations for CPA preparatory courses.
Everything from eligibility requirements for CPA preparatory courses and registration timelines and fees to course materials and course policies, to tips for success and additional external resources. This guide is the first place to look whenever you have questions about CPA preparatory courses.
Other Learning Resources
Other great resources for learners can be found in CPA Canada's Certification Resource Centre (CRC). It contains extensive resources for individuals considering, or on the path to earning, the CPA designation.
Contact Us
If you have questions about your specific circumstances that cannot be answered by the information provided here, visit the Contact Us page of the CPAWSB website to find contact information for the team that best relates to your inquiry.