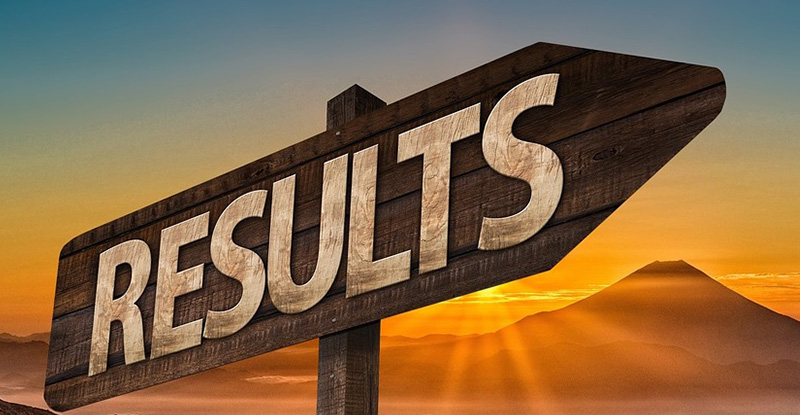 With upcoming exams, we outline what you can expect for CPA preparatory course and CPA PEP module exam results release.
CPA preparatory course exams
What is the process like?
Exam grades for CPA preparatory courses are released at 9 a.m. Pacific eleven business days following the exam (exams are on Friday/Saturday and you can access your grades on the third Monday following that). Results are released via Brightspace, where you can see your overall course grade along with your final exam grade, which includes MCQ and long answer performance.
Your results are also available via My CPA portal shortly after the grades are released on Brightspace. To access your grade in the portal, click on 'Assessments' then 'Grades'.
Next steps
To clarify your options after an exam, review the CPA Preparatory Courses Student Guide. Page 16 outlines rewrites and page 18 outlines attempts.
Check out our past post on CPA Preparatory Course Exam Options for more information on grade scales and the differences between core and non-core course exams.
If you were unsuccessful in a core course exam, and are looking to appeal your final exam grade, please refer to the 'Appeals of Examination Results' document posted on Brightspace for more information on the remark process. Any further questions regarding the exam appeal process, including how to apply, can be sent to prepexams@cpawsb.ca.
You can register for rewrites and courses for core and non-core courses by contacting prepapplication@cpawsb.ca. If you have any questions registering for exams, our exams team is available at prepexams@cpawsb.ca.
CPA PEP module exams
What is the process like?
You can view your module transcript immediately upon the module results being released for each module. Your transcript can be accessed in the National Candidate Portal. If you have difficulties accessing your transcript, or have forgotten your password, email Certification Enterprise support at Support@pet-soft.com using an external email address (not your D2L email).
Visit the Module Schedule page to verify the release dates specific to your module.
Next steps
If you are unsuccessful on a module exam, you will receive a detailed email within approximately three hours following the results release. Wait to receive the email before doing anything else; the email will contain how long you have to complete any re-registration or withdrawals, though the deadline is generally within 60 hours of the results being posted. Even if you choose to submit a module appeal, you must complete re-registration and/or withdrawal in the portal by the required date and time.
You are permitted three attempts at each module. If you have any attempts remaining, the email will outline the options available to you.
Additional information
If you withdraw from a future module before the results of the current module have been posted, the withdrawal penalty will apply because, at the time of withdrawal you would still be considered eligible for the module.
If you have any questions, contact cpamodule@cpawsb.ca.