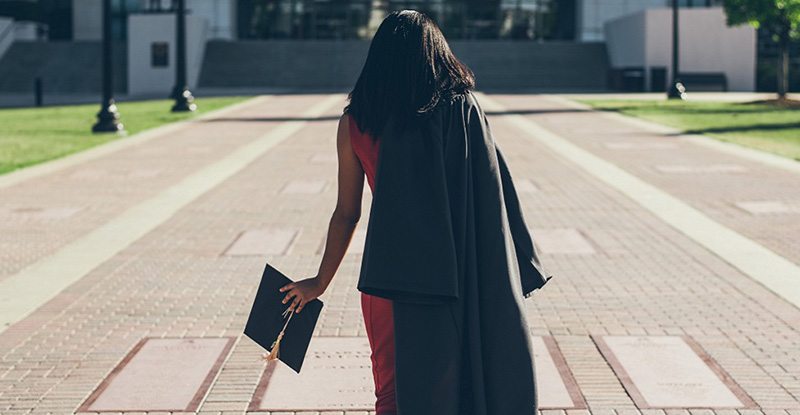 Once you have successfully moved onto membership, there are many ways that you can remain involved in CPA Professional Education Program (CPA PEP), give back to candidates following in your footsteps, and further your learning as a new CPA by working or volunteering within the profession.
Facilitator
You will have interacted with several facilitators while you were a CPA PEP candidate, and many new facilitators credit their facilitators for inspiring them. To become a facilitator, you will need to complete a training program. For more information and to be invited to apply for the next round of training (applications likely available in the fall of 2018 for early 2019 training) go to our website.
Mock capstone panelist
Some local CPA chapters have started offering mock capstone panels for Capstone 1 candidates. If you participated in one as part of your Capstone 1 preparation, you know how valuable this experience was. Mock panels are typically held during the evening a few weeks before the evaluated panels. For more information about becoming a mock panelist this year, contact your local CPA chapter or your provincial body.
CPA PEP volunteer panelist
If you have a bit more time, consider becoming a volunteer panelists and provide feedback on candidate presentations as part of Capstone 1. The time commitment depends on candidate registrations. Presentations may be in Victoria, Vancouver, Burnaby, Kelowna, Kamloops, Edmonton, Calgary, Regina, Saskatoon, and Winnipeg. If you are interested in this opportunity, go to our website.
Other Opportunities
Check your provincial CPA body website to find out how to learn about other volunteer opportunities within the profession or in your community.