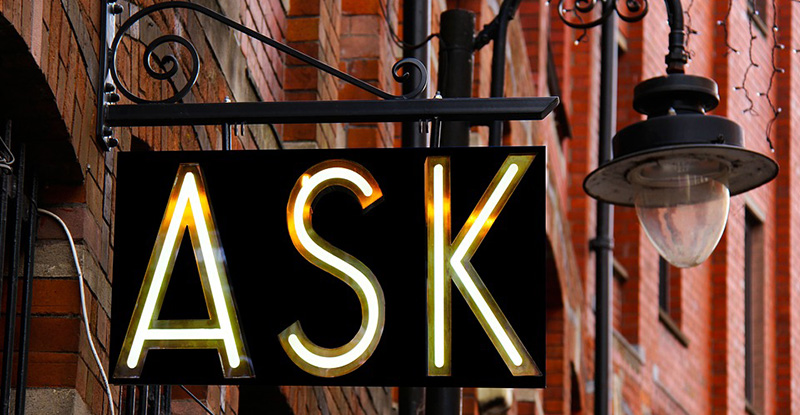 In this series, we profile the teams that administer CPA preparatory courses so you can better understand what they do and who reach out to with your questions.
Below we introduce the CPA preparatory course admissions team, your first point of contact.
What does the Admissions Team do?
The CPA preparatory course Admissions Team comprises two people located in Vancouver and Calgary. They oversee the CPA preparatory course admission process from the moment your transcript assessment is completed and you decide to enroll in CPA preparatory courses until you register in a course (when the Module Services team starts working with you).
They also help clarify any questions about enrolling as a student in CPA preparatory courses, annual student dues, requests to temporarily or permanently withdraw from being a student with the School, and out-of-region transfer requests.
Common actions the team helps with
Contact the team if you have any questions, especially related to:
Applying to the CPA preparatory courses
Paying membership dues to register in courses with the CPAWSB
Completing the CPA preparatory course-to-CPA PEP transfer process (Wait for instructions!)
Understanding the course delivery options
Contacting the Admissions Team
The team is available to answer your questions and support you.
When sending the team an email, include your name and student ID, along with a description of your situation or the question you are asking. If you send one sentence or just a few words, the team will need to clarify with you what you are asking, which will delay your response. You should expect to hear from the team one-to-two business days after they receive your message. In the rare circumstance where you haven't received any reply to a message a week after you sent it, send a follow up to the address you initially contacted. Emailing multiple departments or teams or emailing the same team without giving them a chance to reply delays the response time.
The admissions team can be contacted by email at prepapplication@cpawsb.ca.
Additional information from the Admissions Team
The CPAWSB website contains lots of information, including instructions for submitting your admission application.
Student dues are payable annually and are non-refundable. Dues are required to maintain status as a CPAWSB student and to register in CPA preparatory courses. Dues cannot be deferred.
Full-year student dues cover CPAWSB student enrollment from April 1 to March 31 of each year.
The School is not classified as a designated learning institution so we cannot assist with a Canada student loan or student grants. Consider contacting your financial institution to see if you are eligible for a student line of credit.
All core course registrants are invited to participate in the CPAWSB student study groups. An e-mail invitation is sent to you a week after the course has started.