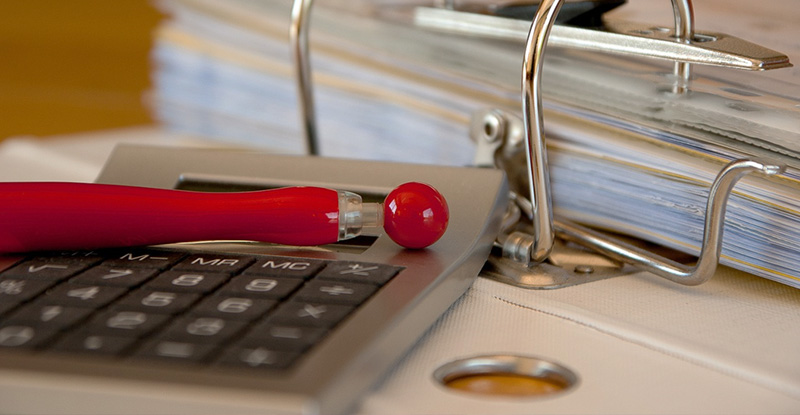 Whether you're just starting the CPA Professional Education Program (CPA PEP), or are further along the path to earning your CPA designation, below are some resources and time management tips to use after you are admitted to CPA PEP, when planning your overall module schedule, and while you are in a module.
After CPA PEP Admission
Certification Resource Centre
The Certification Resource Centre (CRC) is available on the CPA Canada website and provides practical information about becoming a CPA and resources you will use throughout your CPA education in one central location. It includes information about each module, and is worth reviewing before you register. For example, the CRC contains self-assessed entrance exams for Core 1 and Core 2 so you can evaluate your readiness to enter CPA PEP, guidance for the core and elective modules, examination preparation resources for each module, and information on the CPA Way of case writing. Regardless of where you are in your CPA education, the CRC is an invaluable, central resource to visit regularly.
To help you prepare for learning in CPA PEP, check out our posts on How to Approach Online Learning and the CRC.
COMMUNICATION TIP
When communicating with CPAWSB, include your name and candidate number so we can be sure we are answering your questions appropriately.
Introduction to PEP Module
The Introduction to PEP module is for new candidates and transitional candidates who may be entering CPA PEP at a point other than Core 1. This module contains information on policies, procedures and module structure, and you will learn how to access the Desire2Learn site and the many resources available to candidates. You will get access to Introduction to PEP a few days after your CPA PEP admission application is approved.
MODULE REGISTRATION TIPS
The School doesn't send module registration reminders so you will need to check the schedule, decide which sessions you will participate in, then register for the module during the registration period.
Register early in a session rather than waiting until the last day to avoid any last-minute hiccups.
Planning Your Module Schedule
Module and Workshop Schedule
The CPA PEP module schedule lists the modules offered each session, module registration periods and module start dates, workshop dates, and exam dates for all modules through the Fall 2019 session. The schedule is posted at least a year in advance so you can plan your module participation around life events and work commitments.
Core 1 has two mandatory workshops and all other modules have one. When you plan your schedule, remember that all workshop sessions require in-person attendance. If you are aware of personal or work commitments conflicting with a module workshop before you register, plan to take the module in a different session so you can attend the workshop. If something comes up during the module, you may be eligible for a workshop accommodation. Please contact cpaaccommodations@cpawsb.ca for more information.
To help with your academic planning, check out our posts on Scheduling CPA PEP Modules and Options for When Life Gets in the Way.
During a Module
Module Access
When you are in Core 1, Capstone 1, or Capstone 2, you will get access to the module content a few days earlier than for Core 2 or the elective modules (typically three-to- five days before the module starts) so you can complete pre-workshop assignments. The workshops for Core 2 and the electives occur later in the modules, so expect to get access to these modules one-to-two business days before the start date.
Weekly Schedule
When you first log into your module, find the schedule and create a weekly calendar to help you stay on track and keep up with assignments and personal commitments.
To help get the most out of our time during a module, check out our posts on Time Management and Balancing Work and Studies.