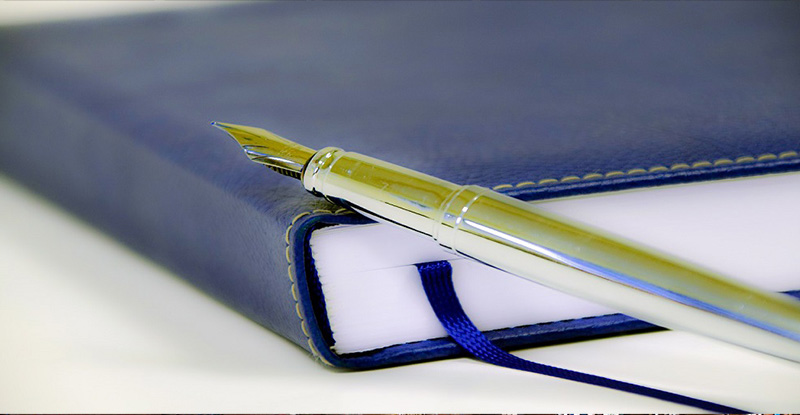 The Post-Designation Public Accounting (PDPA) Program provides CPAs with the option of qualifying for public accounting registration post-certification and protects the public interest by ensuring that all members offering audit and/or review services meet the profession's competency standards.
Below we outline some recent PDPA updates.
New Module Materials
The PDPA module now contains new study resources, including additional practice cases and valuable insight and recommendations from the Board of Examiners on how to improve performance on the PDPA examination.
Early Access to the PDPA Module
To provide you with additional time to prepare for the PDPA examination, the profession has extended access time to PDPA module content by several weeks. For the 2018 PDPA program offering, you will be able access module material starting May 1, 2018.
Harmonization Education Policies
Harmonized education policies for the PDPA module and examination are now available on the CPA Canada website in the CPA Harmonized Education Policies and contains guidance and policies that cover eligibility, administration, module, examination, and integrity and behaviour. Experience policies are not covered in this document. For experience requirements, please contact your provincial body.
The Policies address many concerns and questions asked by PDPA applicants and candidates, for example the limitation number for examination attempts, which is detailed in Section 4.2 Number of examination attempts.
New PDPA Examination-Only Offering
If you were unsuccessful at a previous attempt of the PDPA examination, you are now able to attempt the PDPA examination without registering for the PDPA module. The PDPA examination-only option is offered at a reduced cost of $1,000.
Price Change for PDPA Program
The cost of the full PDPA program (module and examination) has increased to $1,300.
If you unsuccessfully attempted the PDPA examination in 2016 or 2017, you can enroll in the full PDPA program at a reduced price of $1,000. This reduced offer is only available once per candidate.
Registration and Additional Information
Registration for the Summer 2018 offering of PDPA opened on March 12 and will close on April 23, 2018.
More information about the PDPA at CPAWSB, is available on the School's website. If you have any questions about these changes, or to register for the PDPA Program or the PDPA examination, contact pdpa@cpawsb.ca.