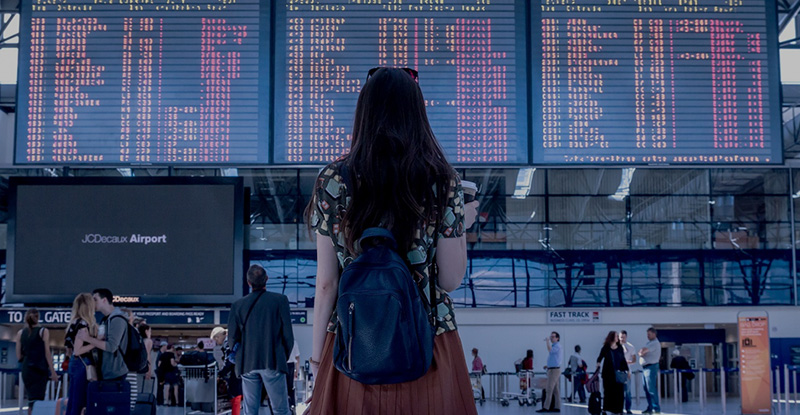 If you are an applicant with international education, there are additional steps you must take as a part of your application to the School and to study and work in Canada.
Below we outline how to get started and address some common questions.
Submitting required documents
As an international learner, you are required to submit the following documents:
Third party degree evaluation to show that you meet the degree requirement for admission
A comprehensive resume to evaluate your practical experience
If you hold an international accounting designation, you are also required to submit:
Letter of good standing from your international accounting institution confirming your date of membership and your current membership standing (for instance if your membership is still active, if your license has ever been revoked or suspended, or if there has been any disciplinary action brought against you)
Designation transcript showing you have completed the educational aspect of the program and you passed the qualifying exams to obtain your designation
Additional documents may be required as we proceed with the assessment and we will contact you to inform you and update your document checklist accordingly.
Translating your transcripts
Submit a certified translation of any documents not in English. You are responsible for finding a certified translator, providing them with your documents, and arranging for the translator to send the original and translated documents to the CPA Western School of Business.
Obtaining study and work permits
If your admission application has been approved, you can request that the School provide you with a status letter confirming your registration in the program to facilitate your study permit application with Immigration, Refugees and Citizenship Canada. The School doesn't facilitate work permit applications or assist in securing employment for students.
The School is also unable to advise applicants on immigration issues as staff do not have the appropriate certification required by the Canadian government to do so. Instead, we suggest you contact Immigration, Refugees and Citizenship Canada directly.
Not-for-credit modules
If you have been approved to write challenge exams for CPA PEP modules, you can register in optional, not-for-credit versions of those modules. With not-for-credit modules, you get access to module content to assist you with self-study preparation for the challenge exams. You can only register for not-for-credit modules for challenge exams you are approved to write. For more information, check the NFC CPA PEP schedule or contact cpamodule@cpawsb.ca.
For additional information on International Education, visit the CPAWSB website.