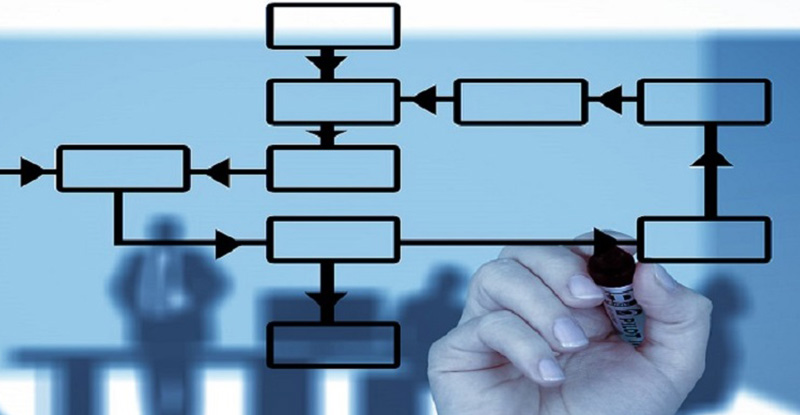 Prerequisite course requirements for CPA PEP can be met through CPA preparatory courses as well as through accredited programs at post-secondary institutions. Below we list the CPA PEP admission requirements, outline potential knowledge overlaps and gaps, and provide links to provincial transfer guides.
CPA PEP admission requirements
Admission to the CPA PEP requires:
An undergraduate or master's degree
120 credit hours of post-secondary education
Successful completion of the prerequisite courses through a post-secondary institution or through CPA preparatory courses.
Courses transferred from post-secondary institutions
The post-secondary institution courses listed in the provincial transfer credit guides below provide substantial coverage, but not necessarily all of the prerequisite content listed in the CPA Competency Map. If you complete courses through multiple post-secondary institutions, especially within the same topic area, due to differences in course content and delivery and the evaluation expectations among institutions, you could end up with gaps in coverage or repeated coverage. In some instances, you may be required to submit detailed course outlines so CPAWSB can review and determine whether the courses you have taken provide adequate coverage.
Submitting transcripts
If your transcript includes transfer credits granted for courses completed at another post-secondary institution, you must arrange to have official transcripts submitted from both institutions. The ten-year currency of education policy for core CPA prerequisites applies to the date the course was initially taken, not when transfer credit was granted by another institution.
Provincial transfer guides
Please see the links below for provincial transfer guides for post-secondary institutions in Western Canada:
Transfer guides for Ontario, Quebec, or Atlantic Canada are available on the websites for those regions.
CPA transfer credit guides are reviewed regularly. See the CPAWSB website for information about how the School assesses transfer credits.
Additional resources
If you need a refresher or want to make sure that you have all of the prerequisite knowledge, self-study material is available upon CPA PEP registration.