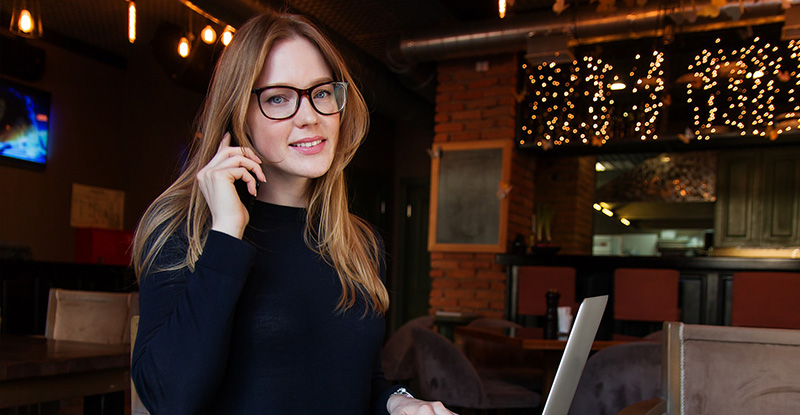 In this "Ask an Advisor" series, we answer questions regularly received by the different teams responsible for CPA preparatory course administration. This week, we answer another question.
Dear Advisor,
I just read that I don't have to write an exam in the same semester that I'm registered in. I only have two core CPA preparatory courses left. How can I complete them in Semester 2?
Sincerely,
2020 Semester 2 Student
Dear 2020 Semester 2 Student,
Thank you for the great question!
The CPA profession is happy to offer a flexible schedule for the CPA preparatory courses. As announced in July 2019, the CPA preparatory courses have undergone significant changes designed to improve the student experience and provide additional flexibility in course delivery.
Core courses have fixed start dates and registration deadlines. Students can register for their preferred start date within the academic year for which they are registered and will receive access to materials at least one week before the course starts.
You must meet the following conditions before registering in more than one core course:
If you plan to write the exam for both courses in the same semester, there must not be an exam conflict between the courses. Please view the exam schedule to determine the exam date and time for each course.
You must meet the prerequisite (if applicable) for additional course registrations.
Please view our 2020 core course schedule, available here.
Core courses include six instructional weeks with quizzes and mandatory projects and conclude with a final exam that must be written at a CPAWSB exam centre on a scheduled date, within one year of the course start date.
Please see below for the key dates for the 2020 Semester 2 session:
Registration Deadline: February 13, 2020
Course Starts: February 22, 2020
Access to Materials: February 14, 2020
Deadline to Write Exam: February 21, 2021
If you feel that you would benefit from additional support for your courses, you may want to consider registering in the webinar format. You can access the detailed webinar schedule here. Webinars are recorded and can be accessed later if you are unable to attend the scheduled class.
We generally recommend one CPA preparatory core course registration per semester as each course takes place over just six instructional weeks, and all course requirements must be completed within set deadlines during that time. As you would like to register in two core courses in the same semester, we suggest you review the course deadlines for Semester 2 and note that your quiz and project deadlines would be the same for both courses.
If you would like more information about registering in more than one core course, please contact our advising team at prepadvising@cpawsb.ca. Our Advising team is happy to provide you with important information regarding the recommended study/exam preparation time required per course and to offer suggestions on a reasonable course completion plan and help you with the transfer to CPA PEP.
Welcome to CPA preparatory courses and have a great semester!
Sincerely,
CPA preparatory Admissions Services
Contacting the Advising Team
The Advising Team is here to assist you while you are enrolled in preparatory courses and can be reached by email at prepadvising@cpawsb.ca.
When sending an email, include your name and student ID, along with a description of your situation or the question you are asking. You should expect to hear from the team one-to-two business days after they receive your message.