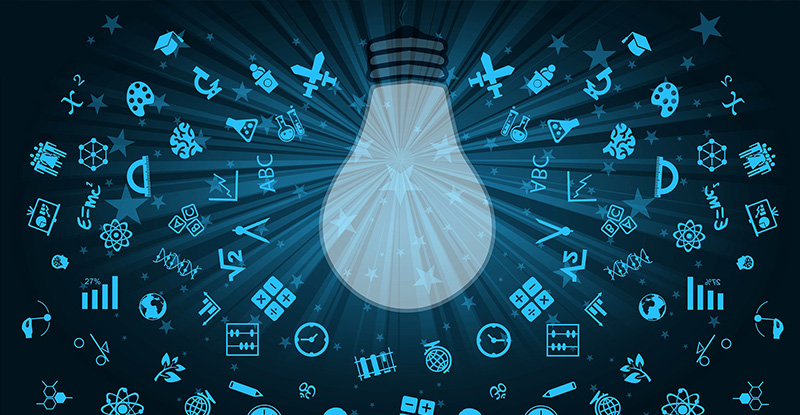 Many of the same factors that go into selecting your CPA PEP electives are also relevant when choosing your role for the CFE. In fact, most candidates choose electives in line with what CFE role they will choose when they write. Therefore, although it's not necessary to choose a CFE role that's aligned with your chosen electives, it can be an advantage when writing Day 2 of the exam, when this choice is evaluated.
What are my choices?
There are four roles to choose from:
Assurance
Finance
Performance Management
Tax
Your Capstone 2 cases and the CFE Day 2 case will be aligned with this role. By choosing a role that is in line with your work experience, where you have the most depth of knowledge, your chance of success on the CFE increases.
How to choose
You will need to declare your CFE role when you register in Capstone 2. You can enter your chosen elective on the "Capstone" tab in the My CPA portal. If you don't enter your declared elective, the system will restrict you from registration in Capstone 2 and the CFE until that information is entered.
Choosing differently from completed electives
You are not required to choose a role that is in line with the electives you have taken. For example, if you took Tax and Assurance and received a marginal pass on the modules, and are not working in public practice, you might be better suited for a Finance or Performance Management role on the CFE. To help candidates prepare for the role that is not aligned with their electives, CPAWSB offers access to the module materials via not-for-credit (NFC) courses. The School also offers counselling support on what CFE role to choose.
When to choose Assurance
If you are working in public practice or you have extensive audit and assurance experience, the Assurance role may be a good choice for you. However, you should not consider selecting the Assurance role if you have limited experience working in audit or assurance. If you decide later that you are interested in a public accounting license, you can take the Post-Designation Public Accounting (PDPA) Program after passing the CFE.