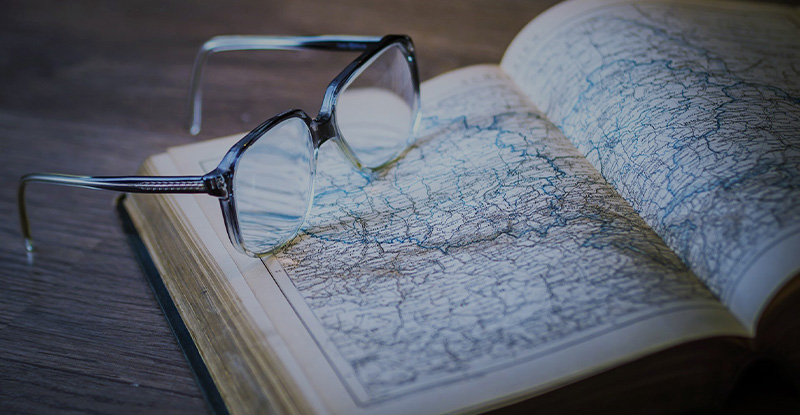 CPA Canada released the first major update to the CPA Competency Map since 2013, effective January 1, 2019. Below is a summary of how the updates will be integrated into each component of CPA certification.
Education
CPA Canada will be updating both CPA PEP and CPA preparatory courses, which includes incorporating data analytics and information systems content into each of the six technical competency areas and major revisions to the Taxation competency area.
Examination: Common Final Examination
The September 2020 Common Final Examination (CFE) offering is scheduled to align with the January 2019 Competency Map. Although the September 2019 and May 2020 CFE offerings will remain aligned to the 2017 Competency Map, candidates are encouraged to apprise themselves of the changes, as they include important knowledge for entry-level CPAs.
Experience
The CPA practical experience requirements (CPA PER) will be updated in September 2019. Pre-approved program employers will have until September 2020 to adjust programs to meet the updated CPA PER. Experience verification route candidates will have until September 2020 to adjust their positions to meet the updated CPA PER. No adjustments are required for candidates who complete their practical experience terms before September 2020.
Please visit the CPA Canada website for a copy of the updated CPA Competency Map.