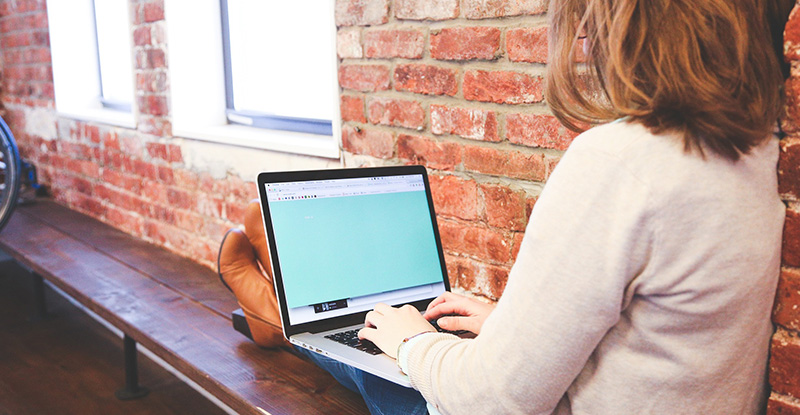 All core CPA preparatory courses have two mandatory project submissions that contribute to 18 percent of the overall course mark. These projects are used to assess how you apply and integrate the knowledge you have acquired throughout the course. This post outlines the more important aspects of these project submissions.
Both projects are mandatory and must be completed
Students must submit both projects in order to continue with the course. Furthermore, all students are expected to make a reasonable effort to complete each project. Projects will not be accepted if less than fifty percent has been completed or reasonably attempted and submitting only the project template is insufficient. If you do not submit either project or complete at least fifty percent of a project you will be withdrawn from the course without a refund and lose access to the course materials on Brightspace (D2L).
Projects must be submitted on time
Unless otherwise specified, projects are due at 11:55 p.m. Pacific at the end of Week 3 and Week 5. Please do not wait until the last minute to submit your project! Projects must be submitted via Brightspace (D2L) by the stated deadline. Late projects are not accepted, and if you do not submit your project by the deadline for any reason, you will be withdrawn from the course.
All work must be original and completed individually
All project submissions are run through plagiarism detection software. Students may not share assignments or use any part of another student's project, either with or without permission. For more information on academic honesty and plagiarism please consult the CPA Preparatory Courses Student Guide.
If you require an extension
In extenuating (usually medical) circumstances, students may be granted a short extension on their project. Please note that any extension requests must be submitted before the deadline to be considered. To request an extension, please contact prepmodule@cpawsb.ca with details outlining your situation.
Grade release and appeals
Project grades will be released approximately ten business days after the submission deadline. Each core Brightspace (D2L) course has a dedicated marker assigned to it. Contact the marker directly within three business days of receiving your project results through Brightspace (D2L) if you feel that project grades were missed or if there is an issue with the project mark. Be prepared to outline specifically where marks were missed. Please note the marker will only deal with concerns regarding a project grade. Direct project non-submissions or any other administrative concerns to prepmodule@cpawsb.ca.
If you ever have any questions or concerns regarding your projects, our CPA preparatory course Module Services team is always happy to help! We can be reached at prepmodule@cpawsb.ca.