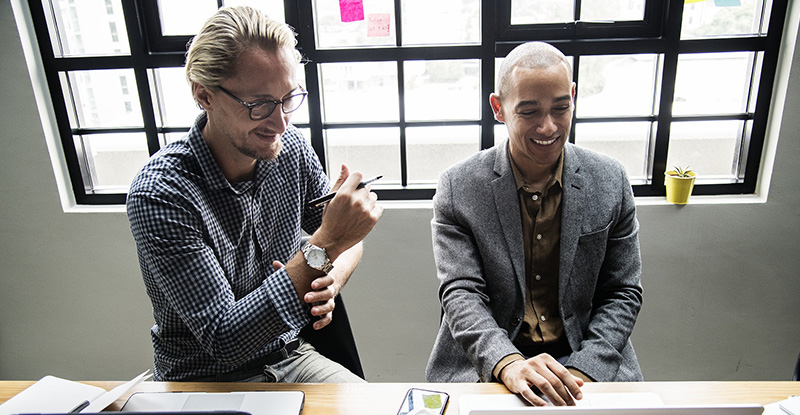 Tutors can be a valuable part of your education team. In this tutoring mini-series, we highlight why and when to use a tutor. Next month we'll cover what to look for in a tutor, where to find one, and how to become one if you've passed the CFE or are a CPA.
What is a tutor?
Tutors are individuals who are familiar with CPA education programs, have relevant educational or professional backgrounds, and are willing to provide paid tutoring services to learners. Typically, tutors are CPA members, post-secondary educators, and/or recent successful CFE writers. Tutors are not paid by CPAWSB to provide tutoring services. Instead, the learner and tutor negotiate their relationship.
Why use a tutor?
While it is not required to engage a tutor to find success in CPA PEP, some learners find using the tutoring services beneficial in their learning experience. Some learners engage with tutors for support with the following:
In-depth discussion of a technical topic
Assisting with the debrief process
Receiving advice on case reading and outlining
Reviewing facilitator feedback
Seeking additional case marking and feedback
When to use a tutor?
Preparation is an essential part of CPA PEP, and a tutor can be an excellent resource to ensure smooth sailing when the module starts. Here are some best practices to begin module preparation by using a tutor:
Intro to PEP – survival guides:

Review the survival guide readings in Knotia for your upcoming CPA PEP module and note any challenging areas where you may want additional help from your tutor.

Identify submission deadlines and consider scheduling a tutor session afterwards to assist with debriefing.

Intro to Capstone 2:

Review the study plan and related Knotia readings and identify any technical topics where you may benefit from additional support.

Review the Capstone 2 calendar and consider using the tutoring services to assist in case debriefing, or to provide marking and feedback for non-submitted cases.

Consider engaging a tutor for additional marking and feedback on the three 'Additional Practice Cases'.
Watch out for Part 2 of this mini-series next month!