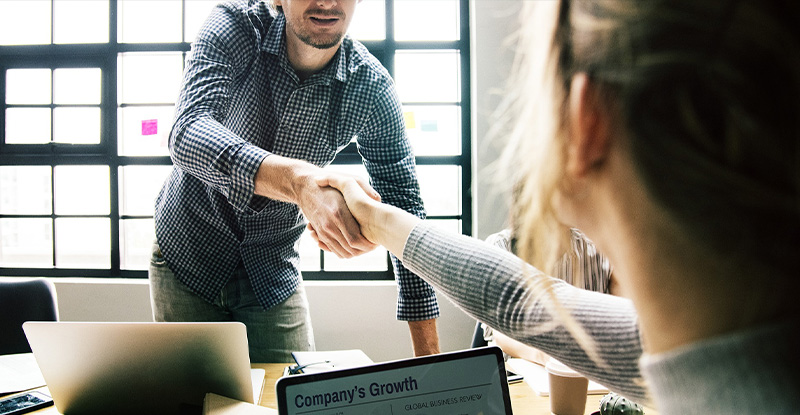 In Part 1 of this tutoring mini-series, we outlined what a tutor is and why and when to use one. Below, in the final part of our series, we cover what to look for and where to find a tutor, as well as instructions for CPAs and recent CFE writers looking to become tutors.
What to look for in a tutor?
When reaching out to a tutor, first identify what you require from the relationship. By clearly communicating your needs to a tutor, you can help a prospective tutor assess whether they are right for you. Do you need help in-person or are you willing to meet online? Do you prefer individual attention, or would you be willing to meet with a group? How much time do you expect the tutor to dedicate to the relationship, and how much are you willing to spend (per hour or in total)?
After you have clearly communicated your needs, see how the prospective tutor responds. Do they respond quickly? Did you like their communication style? Did they provide references or any other information on their tutoring experience? Are they willing to have a conversation about your needs? If a prospective tutor is meeting your needs while being interviewed, this is a good sign that this might be the tutor for you!
Where to find tutors?
Personal network
The easiest and most convenient way to begin a tutor search is to investigate your own personal network. Do you have a peer who has successfully completed the CFE? Is there a family friend who is aware of CPA PEP, or one who has accounting experience?
Professional network
Your employer and professional network can be a tremendous resource that you can leverage for support. Does your employer have a mentoring or tutoring program, or provide referrals to tutors that staff have used in the past? Is there a co-worker who is ahead of you in the program, or has completed the program?
CPAWSB Tutor Community
In January 2019, CPAWSB introduced Tutor Community, an initiative to help tutors more effectively engage with and meet the needs of learners. Tutors in the CPAWSB Tutor Community are required to attend an in-person or online orientation webinar, and then successfully complete an orientation quiz.
The CPAWSB Learner Support team posts information on how to obtain a list of tutors in the CPAWSB Tutors Community into each CPA PEP module newsfeed at the start of each module. Additionally, a reminder is posted before the examination.
The Tutoring webpage within the Learner Support area of the CPAWSB website contains additional information about CPAWSB tutors. Additionally, learners can request the CPAWSB tutor list any time from the Learner Support team at learnersupport@cpawsb.ca.
Get Creative!
Tutors and CPA PEP support are everywhere! For example, consider reaching out to your local CPA Chapter to see if they offer tutoring support, or host networking or 'speed-dating' events to aid in finding the perfect tutor for you. Here are some links to help you find your local CPA Chapter:
How to become a tutor?
If you are a CPA member, post-secondary, or professional educator, or a recent successful CFE writer, you may wish to become a tutor. To submit a request to become a CPAWSB tutor, visit the Tutor Opportunities page on the CPAWSB website.
Note: CPAWSB does not administer any tutoring arrangements, and the tutoring relationships are established directly between the learner and the tutor. Tutoring services will have associated costs, as determined by each tutor.
Disclaimer: CPAWSB is not responsible for the integrity or quality of tutors or administering any fees or outstanding payments. CPAWSB is not involved beyond training CPAWSB tutors and providing the initial listing of qualified tutors to learners.
If you have questions, contact the Learner Support team at learnersupport@cpawsb.ca.