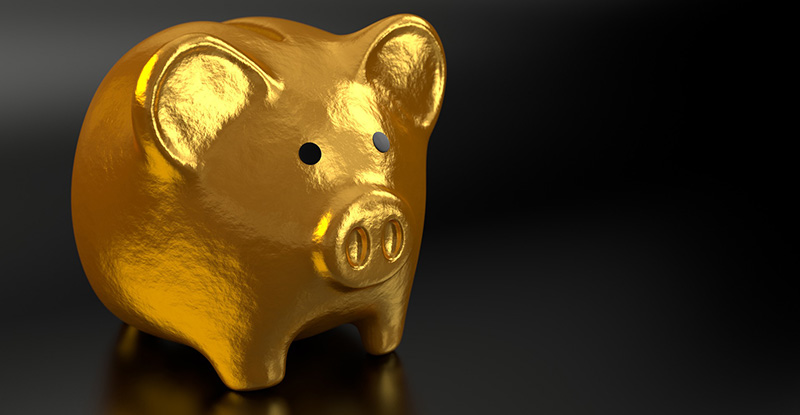 CPA education foundations in Western Canada provide learners with the opportunity to apply for scholarships and bursaries to help offset the costs of their accounting studies.
Awards, application requirements, and deadlines vary in each province and some awards are reserved for learners demonstrating financial need. We have summarized the awards below and linked to additional information on the provincial CPA body websites.
British Columbia
The Chartered Professional Accountants' Education Foundation of British Columbia (CPAEF) offers scholarships and/or bursaries to students in the following categories:
Students attending post-secondary institutions (university or college)
Students enrolled in Preparatory Courses and CPA PEP
CPA Members accepted into MBA programs
For more information, including the complete list of awards and application forms and deadlines, go here.
Alberta
The CPA Education Foundation is a non-profit organization, mandated to strengthen the future of the accounting profession in Alberta through partnerships by supporting business education and students, and the incubation of innovative ideas. Over 85 recipients currently benefit from awards on an annual basis, in the following categories:
High School Scholarships
Indigenous Scholarships
Post Secondary Scholarships
CPA PEP Scholarships
For a full list and information on the Alberta awards, go to the Foundation website.
Saskatchewan
The CPA Saskatchewan Scholarship Fund Inc. (The Fund) has awards for individuals living in Saskatchewan that are enrolled in the CPA preparatory courses and the CPA Professional Education Program (PEP).
Application deadline: December 31 of each year. More information for Saskatchewan awards and application forms can be found here.
Manitoba
The CPA Manitoba Foundation works to help remove financial barriers in support of academic excellence. Learn more about our financial support opportunities:

Questions?
Visit cpamb.ca/foundation or contact us.