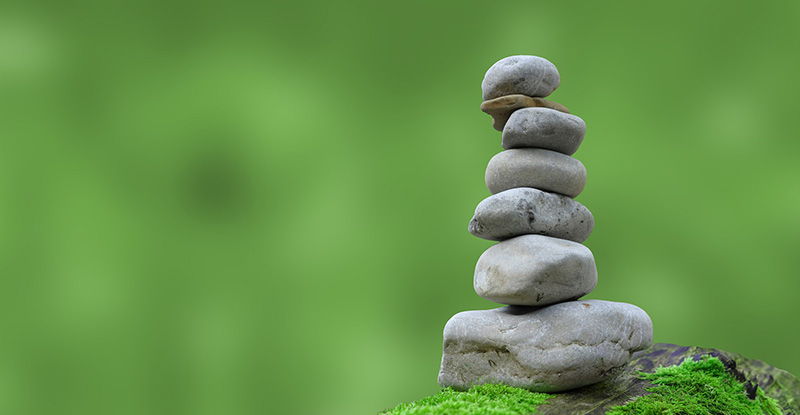 When you register for a CPA preparatory course or a CPA PEP module, you expect to be able to complete it. However, sometimes something comes up that requires to you withdraw from a course or module. Whether it's for a personal or professional reason, this post outlines what you need to do.
CPA preparatory courses
If you need to withdraw from a CPA preparatory course, please note:
You will lose access to Brightspace when you withdraw.
If the withdrawal is for extenuating circumstances, contact prepmodule@cpawsb.ca.
Be sure to withdraw before the final exam so the course doesn't count as an attempt.

Partial refunds in Core courses are available until the registration deadline.
Partial refunds for Non-core courses are available until access to materials has been granted on Brightspace.
Course deferrals are only granted under extenuating medical circumstances or a death in the family and you must re-register in the course in the next available semester. Requests must be made in writing. Deferrals are determined on a case by case basis; course deferral requests do not guarantee your case will be approved. Work obligations and commitments are not considered extenuating circumstances.
To withdraw from a course: 
Log into My CPA Portal.
Click on 'Registrations' then 'Module Registration'.
In Module Registration click on 'View' next to the applicable course.
Once you are on the "View" page, click on 'Withdraw'.
Before withdrawing we recommend you contact our delivery team at  prepmodule@cpawsb.ca.
CPA PEP
There are several things to consider before withdrawing from a module.
The date of the withdrawal determines the penalty to be assessed. These dates and penalties are listed in the registration confirmation email.
Consider what the penalty is before withdrawing: what is the associated monetary fee, and will the attempt count on your transcript?
Withdrawals based on medical or extenuating circumstances should be discussed with our office before withdrawing.
If you are withdrawing based on being unable to submit that week's assignments due to an extenuating circumstance, a better option may be to discuss an assignment extension with the extensions team. Go to our website for more information.
If you are withdrawing from a module that is a prerequisite to another module you are registered in, you will be required to withdraw from the future module before withdrawing from the current module.
Unless you are withdrawing from an upcoming module after failing the previous module, a withdrawal penalty will always apply. The penalties depend on when you withdraw and are outlined in each module and exam registration confirmation email. Withdrawal penalties are incremental, per the table below (available on our website):
| | | |
| --- | --- | --- |
| Date withdrawal is completed through the portal  | Financial Penalty | Module/Exam Counts as an Unsuccessful Attempt? |
| Until four weeks before the first day of the module   | 30% of the registration fee; refund = 70% | No |
| From four weeks before the module start date until the second Friday of the module | 50% of the registration fee; refund = 50% | No |
| From the second Friday of the module until the fourth Friday of the module | 100% of the registration fee; no refund available | No |
| After the fourth Friday of the module | 100% of the registration fee; no refund available | Yes |
To withdraw from a module:
Log into My CPA portal.
Click "module registrations" then click "view" next to the module you are currently taking.
Select "Withdraw" and follow the prompts to withdraw from the module.
If you have questions, please contact us.