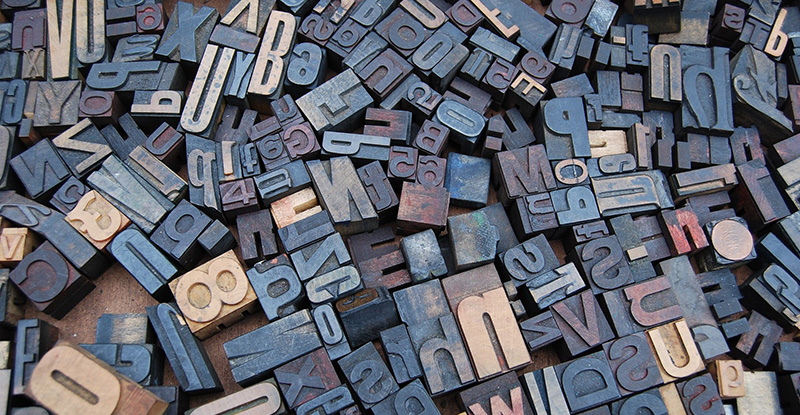 Just in case you missed one of these, or you want to read them again, we've compiled this year's most-read CPA Preparatory Courses blog posts from the CPAWSB archive.
1. Announcing Additional Flexibility in CPA Preparatory Courses
The CPA profession is pleased to announce significant changes to CPA preparatory courses aimed at improving the student experience and the flexibility of course delivery. – July 24, 2019
---
2. Brightspace and Desire2Learn (D2L) Tips and Tricks for CPA Learners
We asked our CPA preparatory course Student Experience team and CPA PEP Advising team to share tips for using Brightspace (D2L). –June 5, 2019
---
3. Thinking about Deferring an Exam? Read This!
Deferring an exam—writing it at the next exam offering—is an option for most exams, but there are some conditions associated with deferrals. – March 20, 2019
---
4. Something's Come Up: Withdrawing from a Course or Module
When you register for a CPA preparatory course or a CPA PEP module, you expect to be able to complete it. However, sometimes something comes up that requires to you withdraw from a course or module. – August 14, 2019
---
5. Frequently Asked Questions of Admission Advisors
Our Admission Advising team has put together a list of frequently asked admission questions (and answers). – May 22, 2019