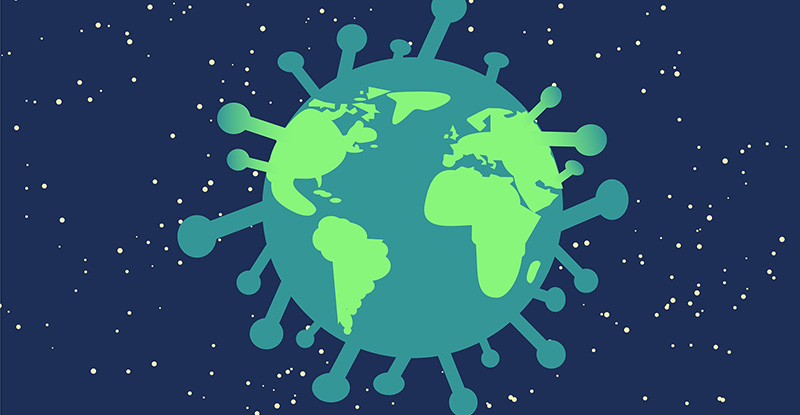 Covid-19 Updates
Please review the regularly-updated FAQs document on the
CPA Canada website
and the COVID information page on the
CPAWSB website
for information related to the profession's response to the COVID-19 pandemic. While the information below is current as of the day it is sent, the pandemic situation is evolving and we will update candidates and other stakeholders as decisions are made.
2021/22 Administrative Fees and Updates
CPA PEP fees
remain unchanged from the 2020/21 academic year.
Module Updates
Schedule
The
Schedule of CPA Module Key Dates
reflects the registration, module, workshop, and exam schedules for modules that will be offered in 2021/22. We expect the 2022 schedule to be available and published in early 2021. Information regarding the 2021 Capstone 1 cases and the CFE is available here.
Virtual workshops
In November, we announced a plan to transition to virtual workshop delivery, beginning for some modules starting with the Winter 2021 session. Please see the link for more information.
Exam Updates
Online exam delivery
With the ongoing impacts of COVID-19, the Winter and Spring 2021 CPA PEP assessments will be delivered remotely, with candidates writing assessments using their own computers at home instead of in-person at exam writing centres. Additional information is available here. Exam dates for each module are available on the
CPA PEP Schedule of Module Key Dates
.
New secondary in-person exam locations
Upon return to in-person examinations, candidates living in Terrace, BC; The Pas, Manitoba; or Thompson, Manitoba will have the opportunity to write their exams in those communities as secondary exam locations. Writers in secondary locations have access to remote, rather than in-person, IT support.
Administrative Updates
Annual Re-enrollment
All candidates are required to annually re-enroll with the School and pay dues to remain in good standing. Re-enrollment ensures you can register in courses and modules and continue to accumulate time towards the practical experience requirement. Information about annual re-enrollment, including how to pay annual dues, selecting a
non-active year
, and the consequences of failing to complete annual re-enrollment or pay dues on time is available here.
Annual re-enrollment for the 2021/22 academic year opens December 23, 2020. You can pay dues immediately or defer payment until May 31, 2021. For information on how to find/print your invoice in My CPA portal, please review the
CPAWSB Candidate Resource Guide
(Appendix B).
Annual re-enrollment must be complete before registering for modules in the Spring session.
T2202 Distribution
T2202 forms will be available for download from
My CPA portal
on or before March 2, 2021; we will email you when they are available. More information on tax receipts is available
here
.
Practical Experience
Practical experience is administered by the provincial CPA bodies. Visit our
website
for additional information regarding practical experience and provincial body contact information.
Keeping Employment and Contact Information Current
When completing annual re-enrollment, ensure that your first and last name match your legal name. This is essential for confirming you for membership, allowing you to write the CFE, and attending examinations. Also ensure your home address, phone number(s), and email address(es) are current so CPAWSB can communicate key program updates to you.
If you recently moved or are planning to move to another province or territory, contact
cpaapplication@cpawsb.ca
for assistance in updating your governance or residency status.
If your employment situation changes, you must:
Update your employment information in My CPA Portal within two weeks. When updating employment information, remember to review the settings about sharing registration and module/examination information with employers.
Update your profile in the Practical Experience Reporting Tool (PERT) and submit experience reports. For further information, refer to the PERT access guide or contact your provincial bodies directly.
For additional information on updating personal information, please visit our
website
.
Harmonized Education Policies (HEP)
The national
HEP
is updated annually and outlines the policies that govern CPA PEP, including program admission requirements, exam eligibility, and more.