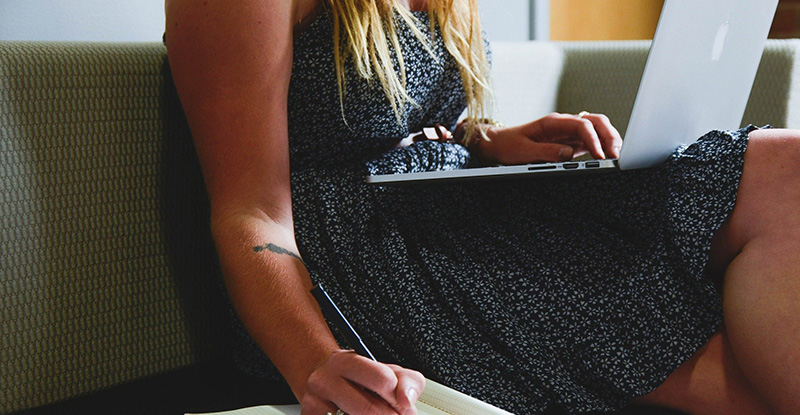 Planning your progress to the CFE is always top of mind for most CPAWSB learners. Here are some past posts that will help you decide the best route for you.
Scheduling CPA PEP Modules
While the sequence is easy, consider work and personal commitments, and when the CFE is offered when deciding when to take a module.
---
Planning Your Studies
A few things to keep in mind and a few dates to mark in your calendars when planning your CPA studies.
---
Fast-Track Scheduling in CPA PEP
With fast-track scheduling, you can take the two core modules concurrently, and if you pass both core modules, you can take two elective modules concurrently. However, there are several things to consider before going this route.
---
Capstone Module Timing
The School gets questions about when to complete the Capstone modules. This post answers them.
---
If you have any questions about creating a plan, please contact the Learner Support team via email at learnersupport@cpawsb.ca. For any questions about registration, please contact Module Services via email at cpamodule@cpawsb.ca.