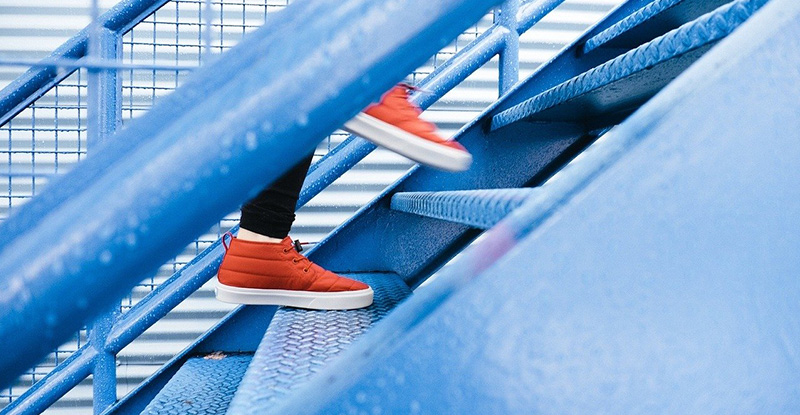 Preparing for the CFE can be a daunting task. These articles are a great place to start you on your way.
CFE Preparation: The Final Countdown
The CFE begins in three weeks, so now is an excellent time to consider some of the finer points of your CFE preparation strategy. Here are some ideas to help ensure you are at your best on the big day.
---
Planning how to study for the CFE
Now that you've settled into your Capstone 2 module, gotten through your module workshop, submitted a few cases, and received your first Case Results Report, here are a few ideas to consider in your ongoing CFE preparation.
---
With the September 2018 CFE just around the corner, we reached out to some Honour Roll winners from the last CFE exam to share some advice for future exam writers.
---
Seven Final CFE Preparation Tips
You're in the final stretch and have only a handful of days until the CFE starts. Below we share tips on how to get through this stressful time.
---
Getting from Now Until the CFE
The three-day Common Final Examination (CFE) is your opportunity to demonstrate the depth and breadth of the competencies you develop through your pre-requisite education and in the CPA Professional Education Program. No question, it's a big deal. And for anyone currently enrolled in Capstone 1, this September's exam likely feels like it's happening both too soon, and not soon enough. Here are some things to keep in mind that will help you get from now until the CFE.
---
Approaching Things Differently the Second Time Around
Though it may not feel like it at the time, one of the best ways to learn something is to fail at it. Read on for ideas on how to make failing a module, course, or exam a learning opportunity.
---
If you have any questions about the CFE, please contact the Learner Support team via email at learnersupport@cpawsb.ca.