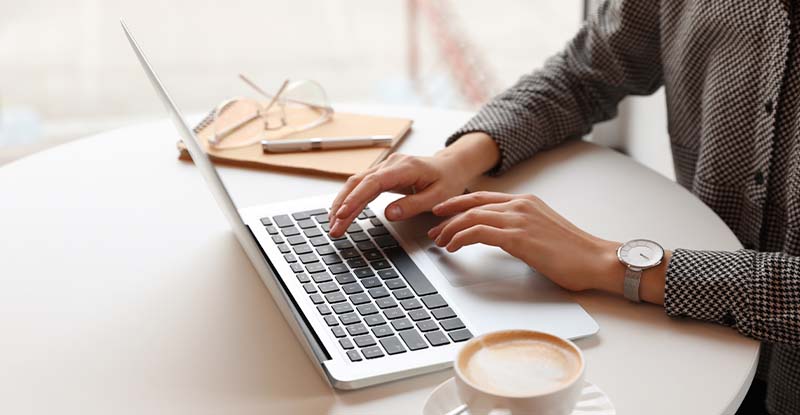 These articles address questions around what to expect in virtual exams, how to defer an exam, and how to create action plans to study and overcome exam anxiety.
Gearing up to study for your module exam can seem daunting. Here are some tips to get you started.
---
So, you are writing a virtual exam and have some questions? You have come to the right place! Official disclaimer time: we are living, working, and learning in a dynamic environment.
---
Nerves before taking a test are completely normal: butterflies in your stomach, chewing on your pencil, tapping your feet. Most of the time, once you start the exam, those nervous feelings go away. But what if they don't, or they stop you from performing at your best? You can do several things to help you cope with exam stress.
---
Deferring an exam—writing it at the next exam offering—is an option for most exams, but there are some conditions associated with deferrals. Below we outline the conditions and the steps to take to defer an exam, whether you're writing a CPA preparatory course exam, CPA PEP module exam, the CFE, or a PDPA exam.
---
If you have any questions about the CPA PEP exams, don't hesitate to contact the Module Services team via email at 
cpamodule@cpawsb.ca
.