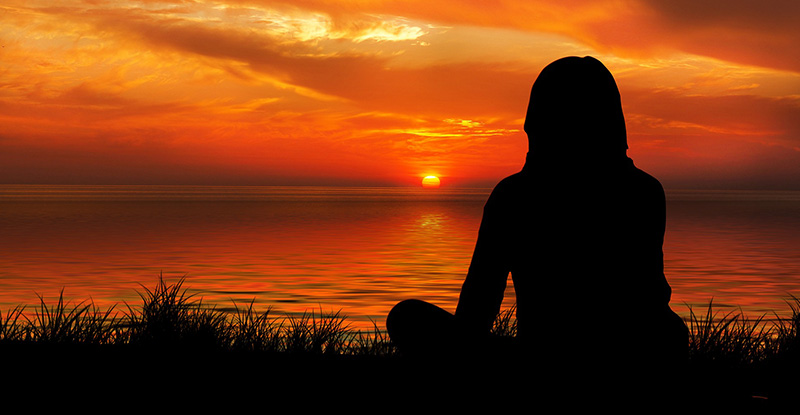 While registered in CPA PEP, candidates can apply for up to two years temporary withdrawal from CPA studies. In CPAWSB this is called a non-active year, and must be taken for a full academic year, from April 1 to March 31. While taking a non-active year, candidates cannot claim any experience accrued during that year and cannot participate in any modules or exams or write the CFE. During a non-active year, candidates are still required to pay annual dues, which are set to half of the annual active candidate dues for that year.
Can anyone take a non-active year?
Taking a non-active year is available to all CPA PEP candidates. For most candidates, non-active years do not count towards program time limits and can extend the six-year education and seven-year experience completion deadlines. The exception is legacy transition candidates, who have completion deadlines set out in the legacy transition guidelines and are ineligible for timeline extensions. If you're not sure how a non-active year will impact your completion deadlines, please contact cpaapplication@cpawsb.ca to discuss.
How many non-active years can I take?
CPA Candidates can take up to 2 non-active years.
How do I apply for a non-active year?
You can declare the next academic year as non-active when completing Annual Re-Enrollment by selecting "yes" to the final Annual Re-Enrollment question "Would you like to declare this year as non-active?"
For more information about a non-active year, contact cpaapplication@cpawsb.ca.
Check out our previous post Options for When Life Gets in the Way for more information about options for CPA PEP candidates.