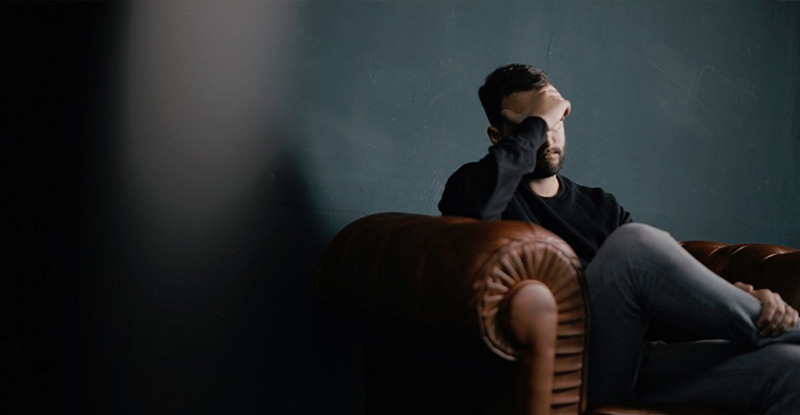 We all have periods of rough terrain in our lives when balancing priorities can be challenging. And it's during those stressful moments that we look for ways to simplify things. Committing plagiarism might seem like the easy way out but it doesn't simplify anything. When you compromise your integrity by plagiarising, not only will you be caught, but that compromise can follow you through your academic and professional career. Plagiarism, or academic dishonesty, is never an option in any circumstance.
Extenuating Circumstances:
If you reach a point where it feels like committing plagiarism is your best choice, contact us. School staff want you to succeed. Late assignment submissions in CPA PEP are permitted under specific extenuating circumstances, information on this can be found in the CPA PEP Candidate Guide. If you believe you are eligible for an extension contact cpaextensions@cpawsb.ca for CPA PEP before the deadline to explain your need for an extension.
While late project submissions are not permitted for CPA preparatory courses, students should contact prepmodule@cpawsb.ca and ask student advisors for assistance with their situations. Extensions may be granted in extenuating circumstances (supporting documentation may be required).
Situation:
You have an assignment due next week. Before you get to start it, you become very ill, leaving you with little time and no energy to complete your assignment on time. You know that someone in your office keeps files from past modules in a shared folder, what do you do?
Option 1:
Take a quick peek. It would really help you during this difficult time and you probably won't get caught, right?
Wrong. The School's plagiarism detecting software has advanced technology that can determine that your work has been copied and you will be investigated. This infraction can be a serious hindrance for your professional career.
Option 2:
Cram in as much work as you can or submit a partially-complete assignment. It may not be your best work, and you might get a bad mark but at least you have submitted something.
Be careful. On some assignments, incomplete work will prevent you from being eligible to write the exam. Would you submit a partially-complete report to your supervisor at work? Probably not. You'd ask for help and explain the situation. Follow the same approach with your CPA studies.
Option 3:
Contact the School.
Depending on the circumstance, you might receive an extension, and if necessary, School staff can help you figure out a plan if your studies will be interrupted for longer periods.
What to do:
If you are positive you will not be able to complete your work before the deadline or will need an accommodation, contact the School to go over your options. If you are under stress in your life and don't know if you can complete your studies, check out our post on options for when life gets in the way; if needed, you can "catch up" in your studies later.
As a professional, you will be expected by employers, colleagues, clients, and others to choose to do the right thing, especially in difficult situations. You can practice professional integrity by knowing your limits and assessing what you can do based on the situation.