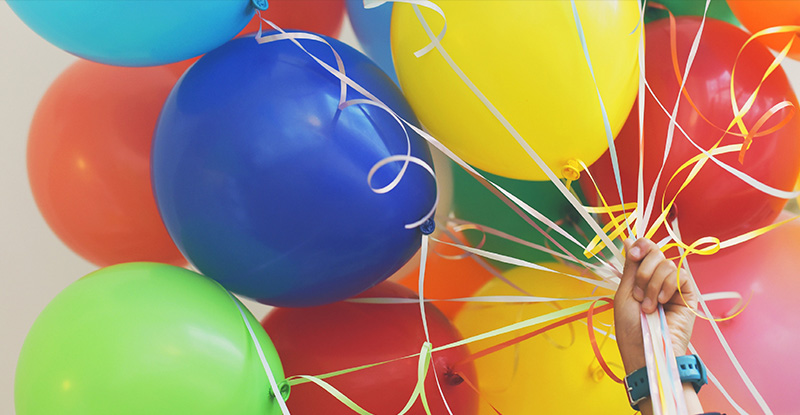 The 2017 CFE results were released on December 1, 2017. You've had a few days to let your result sink in… now what?
If you were successful, congratulations on reaching this important milestone in your career! Information on next steps: practical experience requirements and membership info can be found on the results website and on a post we published last year. Also, CPA Insurance Plans West is offering successful candidates one year of premium-free life insurance and discounted rates on other insurance. For additional information or to apply, please visit www.cpaipw.ca or contact info@cpaipw.ca before March 31, 2018.
If you weren't successful, you have a few options. Information on rewriting, appeals, and Performance Analysis Reports (PAR) can be found on the results website. The deadline for submitting appeal and PAR requests is December 22, 2017 .The School offers a variety of resources to help you when considering rewriting the CFE in 2018. Please reach out to cpamodule@cpaawsb.ca if you have any questions.