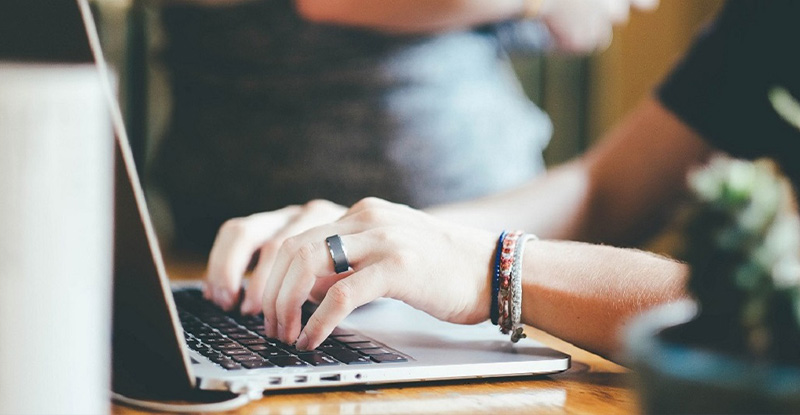 For many students and candidates, CPA education through CPA preparatory courses or CPA PEP is their first exposure to online learning. As an online learner, you have the freedom to plan your own studies, without having to visit a classroom regularly.
This is the first in a series of posts about online learning.
Tips for learning:
Get to know the system: CPA education is delivered via the online learning platform Desire2Learn (D2L). You will use D2L to communicate with facilitators and other learners and receive communications from the School or CPA Canada about your course or module, retrieve learning materials, submit assignments, and receive assignment feedback. You will get access to the information for your course or module shortly before it starts. When you do, take some time to familiarize yourself with the platform.
Read everything thoroughly: as your course or module starts, you will receive information via email and the D2L discussion board outlining key information. Read it and ask questions if you don't understand something. We have a lot of support resources available to our students and candidates. Even though you don't meet with an instructor physically, online facilitators are available via D2L to answer your course content-related questions. Email any questions about regional or national policies to the School at prepmodule@cpawsb.ca for CPA preparatory courses and cpamodule@cpawsb.ca for CPA PEP.
Plan your time: Without a specific class time in CPA PEP and some CPA preparatory courses, you are free to plan your own learning timetable, though you may find it easier to stay on track if you set yourself a regular schedule. Assignment deadlines are published within D2L; make a note of key dates and set yourself a schedule for reading and completing course work, keeping in mind your other life obligations. Expect to spend between 20 to 25 hours completing CPA preparatory course work or 12 and 15 hours each week completing CPA PEP assignments. You might need additional time for research and reading.
Set reminders: Set up reminders on your phone (multiple ones if you need to) to avoid missing assignment deadlines as you typically won't receive any from the School or CPA Canada. Especially the first time, try to submit assignments with enough time to smooth out any technical issues with the assignment dropbox.
Use available resources: D2L is filled with resources to help you, including videos, previous cases, practice quizzes, exam preparation tools, and more. You may not use all of them or use them every week, but they're available when you need them.
Next week, we will offer suggestions on how to connect with other learners, whether you're in the same city or far away.