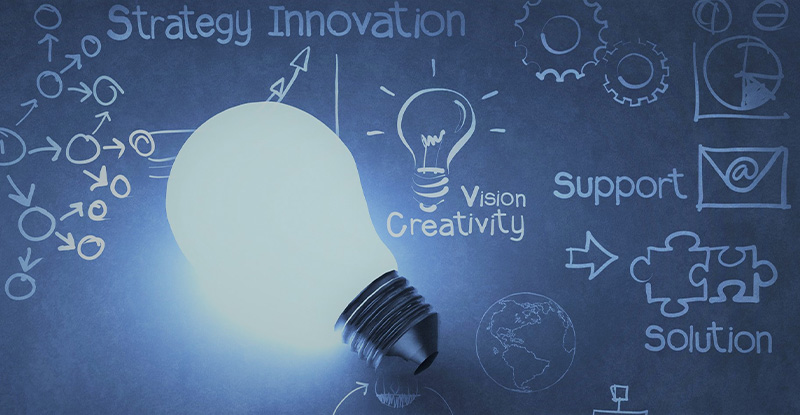 In 2018, CPA Canada introduced significant changes to CPA PEP core modules for the first time since the program launched in 2013. In late December 2018, changes to the elective modules were announced. Below is a summary of changes that will be introduced with the Winter 2019 session that starts in a few weeks. Additional information is available on the CPAWSB website.
New Exam Software
In October 2018, Surpass (SecureClient) replaced Securexam as the candidate exam lockdown software.
Knotia (including Learning eBooks)
The Virtual Professional Library (VPL) has been replaced with Knotia. Knotia contains the Income Tax Act, CPA Canada Handbook, Professional Engagement Manual, and CPA Canada Learning eBooks (eBooks).
Certification Resource Centre (CRC)
The Certification Resource Centre is split into two main sites, with links provided on the D2L course home page:
Desire2Learn (D2L)
Module home pages have been reorganized by moving remainder of content into the Content section (accessible via the top bar in D2L).
Policies
Candidate Guides have been consolidated and updated and are intended to be comprehensive references.
Regional / provincial contact information is now located within the guide itself (no longer in a separate addendum).
New policy quiz in D2L to be completed in Week 1.
Core and Elective Modules
Core Module Structure Changes
Core 1 and Core 2 have been following a similar structure since January 2018.
Integrated Problems—a series of smaller tasks for candidates to address technical areas in a non-time-constrained environment—have replaced the Assignment Problems. Integrated Problems include Power BI tasks (see more below)
Elective Module Structure Changes
Integrated Problems have replaced the Immersive Case.
Revisions are no longer applicable.
Weekly MCQ Quizzes will contain 25 MCQ questions each, based on the Learning eBook assigned readings for the week.
Practice case feedback will be provided weekly instead of every other week.
Microsoft Power Business Intelligence (Power BI)
As the new CPA Competency Map requires increased coverage of data analytics and information systems, CPA Canada is introducing Power BI tasks to Core 2 and the elective modules.
Grades
Overall module grade for the Core and Elective modules will be weighted as follows:
Quizzes* (including academic honesty quiz, policy quiz, and weekly MCQ quizzes) and workshop pre-work, if applicable: 30 percent
Integrated Problems (IP): 30 percent*
Practice Cases (PC): 30 percent*
Workshop participation (for Core 1 – split between orientation workshop and module workshop): 10 percent
* IP, PC, and MCQ grading: 50 percent for completion, 50 percent for performance. This means that candidates will receive 1/2 score for completion, and the remaining point will be pro-rated in the gradebook automatically based on how the candidate performed.
Candidates must achieve an overall module grade of 75 percent or higher to ensure they are eligible to write the end-of-module exam.