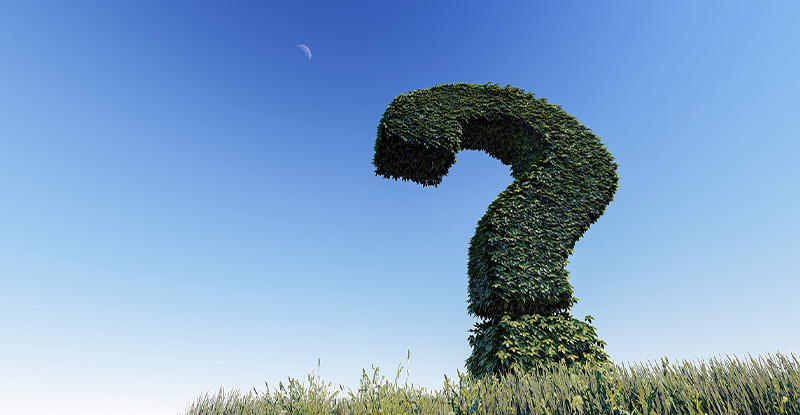 We have previously written posts about how to choose your CFE role. This Capstone Considerations post explores the reasons why you might change your CFE role. The role you choose determines the approach you take on Day 2 of the CFE.
Considerations for changing CFE role during Capstone 2
Workshop Day 2 case
During the Capstone 2 workshop, you will have the opportunity to work with a CFE Day 2 case specific to your role. Getting first-hand exposure to a CFE Day 2 case is an excellent time to reflect on your CFE role choice.
Week 2, Day 2 case results
In week two of Capstone 2, you will experience your first CFE Day 2 case in an exam setting where you will also receive facilitator feedback. Be sure to debrief the facilitator's comments and determine if the CFE role selected still feels like a good fit.
Study group makeup
An essential resource for CFE preparation is peer feedback. You should be mindful to ensure at least one other member of your peer study group is writing the CFE in the same role.
Review your Capstone 2 case tracking Excel
During Capstone 2, you will use a case marking tracker to debrief your case writing and assess your progress. After a few weeks, evaluate your aggregate case writing feedback and results from the debrief to determine if it is still a good idea to continue in your selected CFE role. One indicator may be if you notice that the results in the competency assessment of Assessment Opportunities (AO) related to your specific CFE role are not as strong relative to all other AOs.
What to do if you're considering a CFE role change?
Counselling
You can connect with a CPAWSB counsellor to discuss your selected CFE role, any concerns you are experiencing, whether to make a transition to a new CFE role and how to make the transition smoothly. Counselling services are provided via phone and are free of charge to CPA PEP candidates.
Not-For-Credit (NFC) modules
CPA PEP NFC elective modules are a good resource for getting technical competencies up to speed when considering switching to a new CFE role. These modules are inexpensive and allow you to review the module materials at your own pace.
Tutors
You might want to consider enlisting the services of a CPAWSB tutor. A CPAWSB tutor can assist with focusing on improving weak areas of technical competencies or providing feedback on case writing to build enabling competencies. The Learner Support team can help by providing a list of CPA members, CPAWSB educational contractors, and recent successful CFE writers to connect with.
Peer Study group
Finding a peer study partner writing the CFE in the same role is an essential component of a successful CFE preparation strategy. The Learner Support team maintains a list of candidates looking for a peer study partner and can assist you in connecting with each other.
Learn more by visiting Learner Support on the CPAWSB website.
To change your CFE role, or to receive assistance with the registration process for NFC modules, please contact cpamodule@cpawsb.ca.