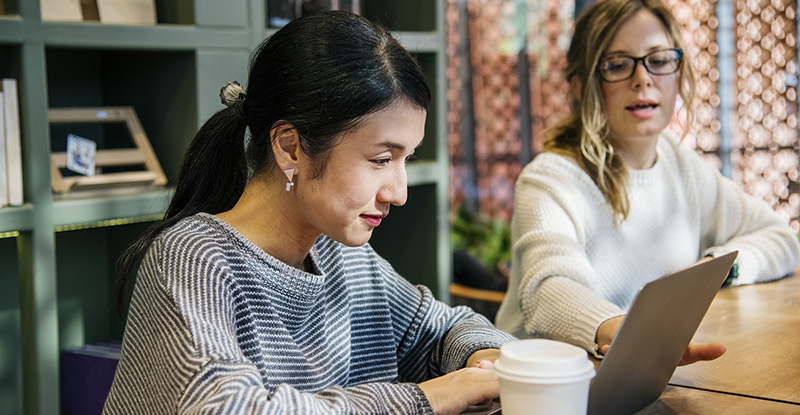 The Capstone modules are offered immediately before the CFE, so in years where the CFE is offered once (like 2019), the Capstone modules are offered once. As there will be two CFEs in 2020, the Capstone modules will be offered twice.
The School gets questions about when to complete the Capstone modules, and for first-time writers, we recommend completing them immediately before writing the CFE.
Each Day 1 CFE case is used in two CFEs, and the Capstone modules cover the Day 1 CFE case the first time it's offered.
Writing the first CFE offered after you complete the Capstone modules means the Day 1 case details will be freshest in your mind. And, if needed, you will have two opportunities to write the CFE, though it may be better to take some extra time to prepare to rewrite it. The School's Learner Support team can provide guidance on when to rewrite the CFE and gets in touch with unsuccessful CFE writers after results to discuss their options.
Think of the Capstone modules and the CFE as a single event spanning four-and-a-half months. When planning your schedule, consider your personal commitments. It might be challenging to also plan your wedding the same summer you prepare for the CFE. That said, if something unexpected happens—say an accident leaves you with a concussion—you can defer writing to the next offering.
If you have any questions about scheduling your modules, contact the School's Module Services team at cpamodule@cpawsb.ca.