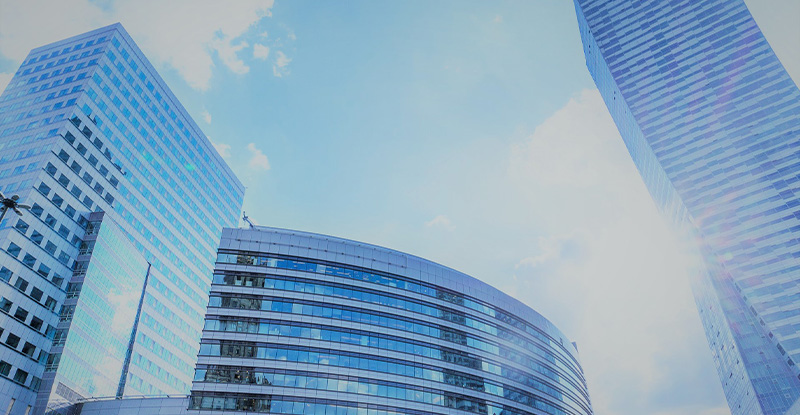 Are you planning on completing your CPA after your university degree? CPAWSB provides the opportunity for co-op students who are following the pre-approved program path (PPR) to register in CPA PEP to begin accumulating practical experience.
What are the requirements?
If you are a co-op or summer student and are completing a post-secondary degree, you can submit a CPA PEP admission application. The application will be conditionally approved, which will grant access to the Practical Experience Reporting Tool (PERT) so you can begin tracking practical experience. After you complete the degree and CPA prerequisite courses, the admission conditions are lifted, and you can begin registering in CPA PEP modules. Eligible co-op or summer students are not required to request a transcript assessment or submit transcripts until they are ready to begin Core 1.
If you are completing a diploma, you are unable to register as a co-op student. However, if you are completing a post-degree diploma, you can enroll in CPA PEP as a University Degree student and pay all applicable dues. You will also need to submit a transcript assessment.
What is the cost?
Co-op and summer students only pay half-year annual dues. However, if you do not complete annual re-enrollment and pay dues every year, your conditional admission to CPA PEP will be withdrawn, and you will lose access to PERT.
What is the outcome?
You are eligible to receive credit for up to 12 months (total time, not consecutive) of experience completed before the date you enroll in CPA PEP so you may wish to wait until you are ready to begin the modules to submit an admission application and submit a prior experience report at that time. The benefit of applying as a co-op or summer student is that you will have access to PERT during your term, which negates the need to fill out the prior experience form.
Where can I get more information?
Contact your employer first, as it may have specific requirements for you to follow. For all other inquiries, please contact cpaapplication@cpawsb.ca.