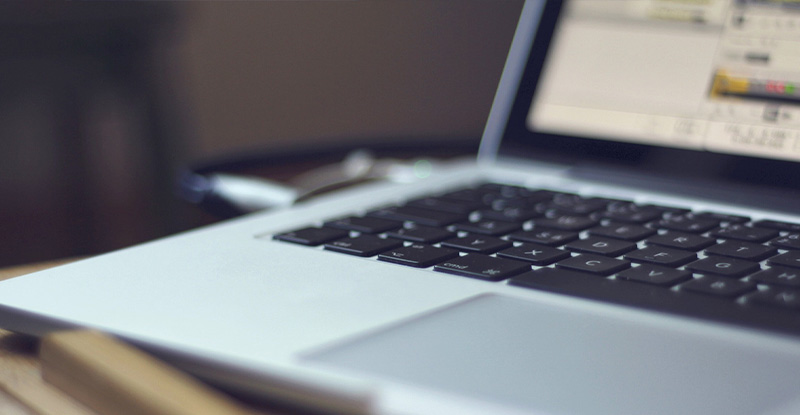 There are many reasons you might want a copy of your CPA transcript as it serves as an official record of your progress in your CPA studies. Maybe you need to show it to an employer or prospective employer, include it in an immigration or visa application, or you need to provide a copy to a post-secondary institution. Below we outline how to request a transcript and what it will contain.
Requesting a transcript
You can request your CPA transcript through My CPA portal by completing the information on My CPA>>Program Requests>>Transcript Request. If you email or call requesting a transcript you will be directed to My CPA portal.
Transcript formats and costs
CPA transcripts are available electronically (as a PDF emailed to you or as directed) or hard copy (mailed to you or as directed). For current learners, the first copy is $30, and additional copies are $4 and for former learners, the cost is $40 (GST is added to all costs). If you request multiple hard copies, they will all be mailed to the same address. If you need them to go to different addresses, submit a separate request for each copy.
Transcript contents
CPA transcripts are slightly different for CPA PEP and CPA preparatory courses.
CPA PEP transcripts
CPA preparatory course transcripts
Pass or fail grade for each completed module
Grade (as a percentage) for each successfully completed course.
Exemptions or Transfer Credits for CPA equivalents completed at post-secondary institutions. These will appear as EX or TC.
Failed module attempts
Courses for which grades have been released
Modules for which grades have been released
A couple of things to note:
CPAWSB cannot issue transcripts for any education completed in a legacy accounting program. Contact the appropriate provincial CPA body for information about requesting legacy transcripts.
CPAWSB cannot issue unofficial transcripts; transcripts will only show information for completed courses or modules for which grades have been released. If you need an unofficial copy of grades and transfer credits, you can download a copy from My CPA Portal under the Program Progress section.
CPA transcript requests take between five and seven business days to be fulfilled.
For more about CPA transcripts, visit the CPAWSB website.