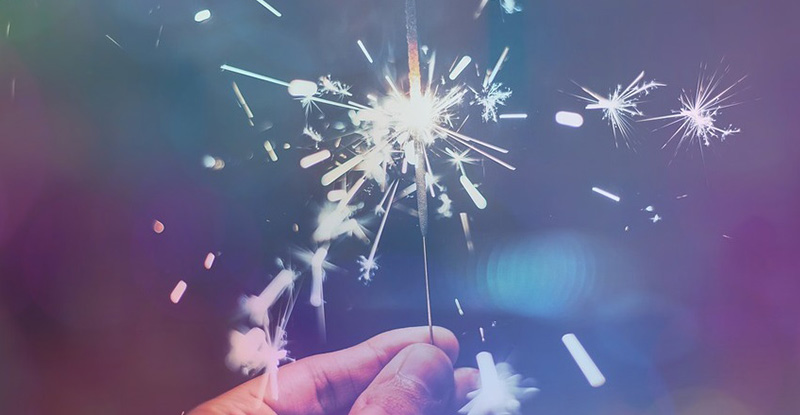 CPAWSB recently presented the Exemplary New Professional award to a recent graduate who demonstrated the qualities of a Chartered Professional Accountant during their time as a candidate, and during the year following successful completion of the Common Final Exam. This award is made possible by Kouri Bezeren Heinrichs, an Alberta- based CPA firm.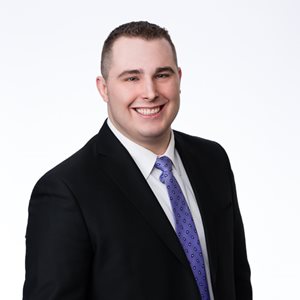 This year's recipient, Matt Lind, CPA, never planned on going into accounting, but it was a friend who made the decision for him. After graduating high school in Manitoba, Matt went to Ireland to play rugby without any intention of attending university. When a friend of his who was studying at the University of Manitoba heard that Matt wasn't enrolled in university, he signed Matt up for courses-one of which was Introduction to Financial Accounting. Matt enjoyed course, saw potential in an accounting career, and ultimately pursued his designation.
While attending the Israel Harold Asper School of Business, Matt enrolled in the co-op program and started his first term with MNP in 2012. After completing a second term with the firm, and graduating with a bachelor of commerce with honours, he returned to MNP full time in 2014. After completing the CFE, Matt joined MNP's corporate finance practice.
The highlight of his time as a candidate in the CPA Professional Education Program was working through Capstone 1 and 2. Matt enjoyed interacting with people from different firms in a team environment, writing cases and being able to master his technical skills for the CFE. Matt's advice for anyone starting the CPA program would be to prepare for the road ahead. "CPA PEP is a challenging-but rewarding-program. Take a couple of months to become familiar with your job and gain some comfort that becoming a CPA is the right move to elevate your career."
Outside of accounting, Matt is heavily involved with rugby. While not playing rugby as much as he used to, he currently coaches two men's teams, trains high school coaches on safety and game play, referees games, and is treasurer of the Winnipeg Wasps RFC. Ironically, it was Matt's choice for rugby over academia that ultimately started his accounting career.
Congratulations, Matt!