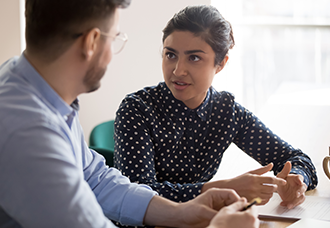 CPAWSB Tutor
To provide additional support resources to learners working their way through the CPA Professional Education Program (CPA PEP) and CPA Preparatory courses, CPAWSB compiles a list of CPA members, CPAWSB educational contractors, and recent successful CFE writers who have indicated that they are willing to provide tutoring services and provides this list to learners upon request.
CPAWSB is not involved in establishing any tutor/learner relationships, nor does CPAWSB facilitate payment of any services conducted by tutors; CPAWSB facilitates the connection only. 
Compensation
CPAWSB does not require or recommend a specific hourly or fixed rate for tutoring services However, we have noted the following rates charged by some tutors for services: 
$55-65/hour 
Additional travel time for in-person meetings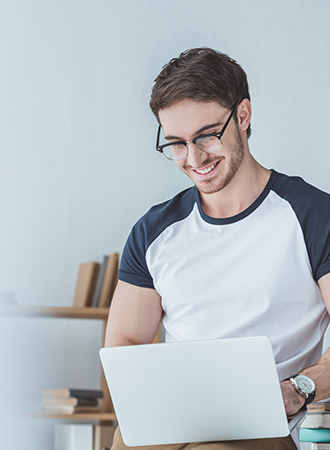 Opportunities
If you are interested in having your contact details and availability distributed to learners seeking tutoring services, or interested in updating your existing information, please complete the CPAWSB tutor intake form. 
Please note: CPAWSB will not release the name or contact details of any individual, even if this information is provided to CPAWSB, unless they explicitly consent to being added to the tutor listing by completing the form. 
Should you have any questions, please reach out to learnersupport@cpawsb.ca.
CPAWSB tutor intake form