CPA Preparatory Courses Administrative Fees
 

2022/2023

2023/2024

 
Annual Student Dues (for continuing students)
$590
$610
 
New Student Dues (new student registrations)

Apr 1 to Sept 30 → $590
Oct 1 to Mar 31 → $295

Apr 1 to Sept 30 → $610
Oct 1 to Mar 31 → $305

 
Course Fees

Non-Core Courses → $540
Core Courses → $710

Non-Core Courses → $560
Core Courses → $730

 
Course Withdrawal Penalty

Course withdrawal request received:
Semester Schedule Courses

Prior to first day of course start – 15% of course fee
After first day of course start date – no refund

Open Enrollment Courses

Prior to access to materials – 15% of Course fee
After access to materials has been granted – no refund

 
Exam Withdrawal Penalty
Exam withdrawal request received:

More than five weeks prior to exam – no penalty
Within five weeks of exam – $115

 
Examination Re-Write Fee 
 
Repeat Course Fee

Non-core courses → $310
Only one reduced fee permitted per course**

Non-core courses → $320
Only one reduced fee permitted per course**

 
Challenge Exams
$210
$220
 
Exam Appeals/Re-Mark
                                         $100
 
Admission and Standards Appeal Committee
                                         $500
 
Credential assessment
Domestic/International/Mature Student 
                                         $100
 
Transcripts - Current Students

$30 for first request and $4 for each additional copy

 
Transcripts - Former Students
$40 for first request and $4 for each additional copy
 
**The reduced fee for repeating a course is available only to students who have failed the exam for a non-core course and only once per course. Any subsequent repeats will be charged the full course fee. The reduced fee for repeating a course is not available to students who withdraw from a course.
All student dues and appeal/re-mark fees are non-refundable.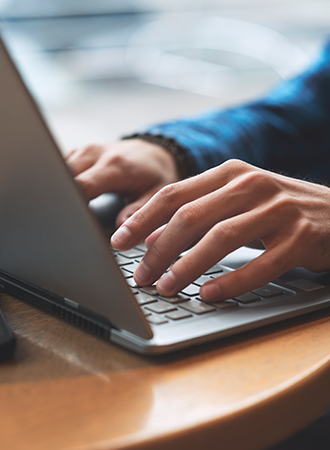 Student Fee Information
All fees are subject to GST. CPAWSB is engaged as the contractor for education delivery, on behalf of CPA British Columbia, CPA Alberta, CPA Saskatchewan and CPA Manitoba and collects GST on their behalf.
All payments must be made via student portal by credit card, debit card, or by cheque (only for authorized employer paid transactions). For exceptions to this policy, please contact CPAWSB. Any cash payments will be subject to provincial financial transaction disclosure standards.