Learning Standards
Learners participating in CPAWSB-delivered education—including students in CPA preparatory courses, candidates in CPA PEP, and anyone enrolled in the Post-Designation Professional Accounting (PDPA) modules or Chartered Professional Accountants Reciprocity Examination (CPARE)—is expected to uphold academic integrity and display high standards of professional behavior.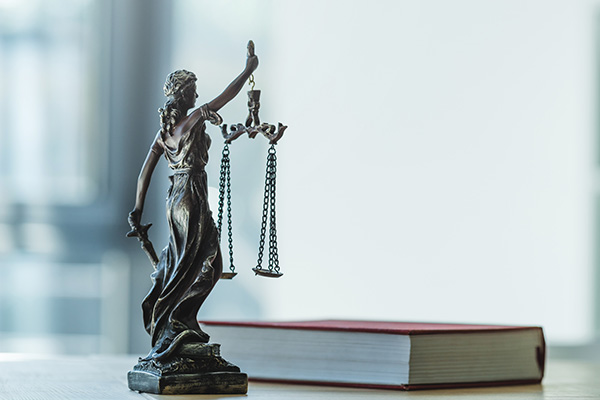 CPA Canada Plagiarism Policy
The CPA Canada Plagiarism Policy is a national plagiarism policy that applies to learners in the CPA preparatory courses and CPA Professional Education Program. The policy was developed nationally to ensure consistency between all regions and programs. In Western Canada, the CPA Canada Plagiarism Policy came into in effect in January 2018.

When starting CPA preparatory courses and CPA PEP, each learner agrees to a training contract, which includes declarations concerning plagiarism. Further information regarding academic honesty can be found in the CPA Canada Plagiarism Policy.
CPAWSB Professional Conduct Policy
All learners are expected to behave and communicate professionally during their interactions with other learners, CPAWSB staff, or contractors. All CPAWSB learners are expected to display high standards of ethical behavior and integrity.
The CPA profession discusses professional conduct policies applicable to Learners in the CPA PEP and CPA preparatory courses in its harmonized education policies.
CPAWSB does not condone or tolerate any conduct, comment, gesture, or contact that may be considered derogatory, discriminatory, or harassment. CPAWSB staff and contractors will end interactions with learners demonstrating unprofessional behavior and instances of unprofessional conduct may result in disciplinary action.
CPA Profession Bylaws and Policies
A provincial CPA body is the provincial or territorial governing and regulatory body for CPA members and CPA learners. Each CPA body also has codes/bylaws/legislation that learners under its governance may be subject to.