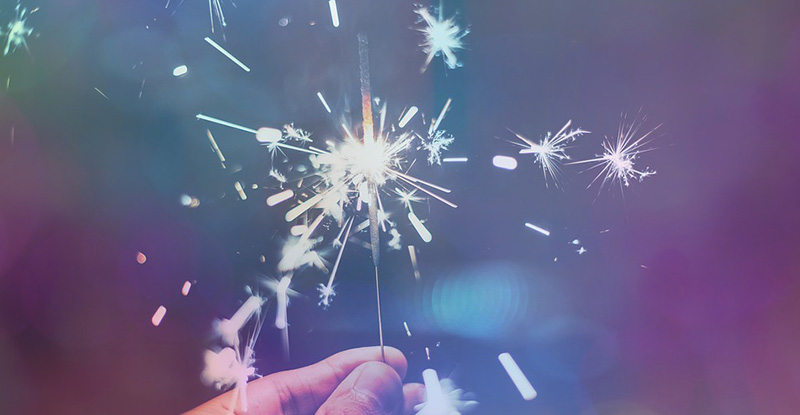 We recently presented a CPAWSB Contractor Recognition Award to George Fisher, MBA, CPA, CGA. This award recognizes his notable and positive impact on his students and his dedication to excellence in his role as an in-person facilitator for the CPA preparatory courses.
George Fisher, born and raised in British Columbia, graduated with his BBA and MBA from Simon Fraser University. George completed his designation in 2000 and, after 25 years of working for CIBC, discovered teaching, writing and course development. He has been on this path since.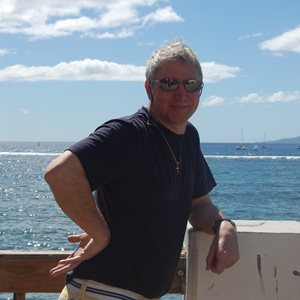 George started working for a legacy designation in the early 2000s, developing many financial accounting course materials. Since working for CPAWSB, George has continued his work as a curriculum developer but has also taken on the role of an in-person facilitator for the CPA preparatory courses. George loves to take a complex body of knowledge and make it easy as possible for students to understand, without diluting the materials. George "is impressed by CPA's commitment to quality, listening to stakeholders and feedback for continuous improvement of the accounting materials."
George's advice to students is to "be sure of your commitment and be willing to make sacrifices to succeed." He loves to see students succeed and enjoys all of the positive feedback he receives.
When George is not working, his passion is playing golf. However, he also loves his work and will continue to do so, as long as it's fun.
CPAWSB is proud to have George as part of its team. Congratulations, George!