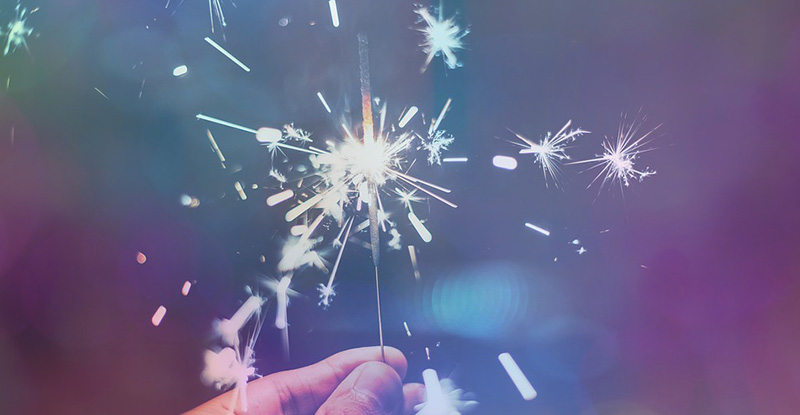 We recently presented a CPAWSB Contractor Recognition Award to Lindsay McLachlan, CPA, CA. This award recognizes her notable and positive impact on her students and her dedication to excellence in her role as a facilitator for the CPA preparatory courses.
Lindsay McLachlan graduated from Brandon University with a Bachelor of Business Administration in 2003. After receiving her designation, she spent the next decade working in public practice at BDO Canada. Lindsay enjoyed public practice, particularly interacting with clients. Specifically, she liked being part of the fantastic team environment at BDO.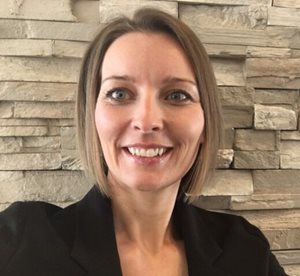 Lindsay started working in CPA education in 2015. It was a chance meeting with the Chair of the Business Department at Brandon University where she learned of an opening to facilitate auditing and assurance CPA preparatory courses. Since then, Lindsay has facilitated, marked exams, overhauled audit content and been involved in mentorship.
Lindsay appreciates the CPA profession's strong commitment to its education programs and keeping up with changes in the marketplace and global economy. Courses are updated frequently and fine-tuned based on learner and facilitator feedback.
When asked what advice she'd share with learners, Lindsay offers:
Although embarking on a CPA designation is lots of work, and you need to be aware of and commit to this, it's not forever!
Whether you are in the CPA preparatory courses or CPA PEP, the structure is different than university. Everything you learn is an investment in your future. It's not just about passing the program; it's about gaining a body of knowledge and learning how to apply it.
A CPA education opens endless doors for you. Absorb everything wholeheartedly.
Lindsay recently completed her MBA, co-owns and manages a grain farm, and teaches as a sessional instructor at Brandon University along with facilitating CPA preparatory courses. She resides outside Brandon, Manitoba with her family.
CPAWSB is proud to have Lindsay as part of its team. Congratulations, Lindsay!