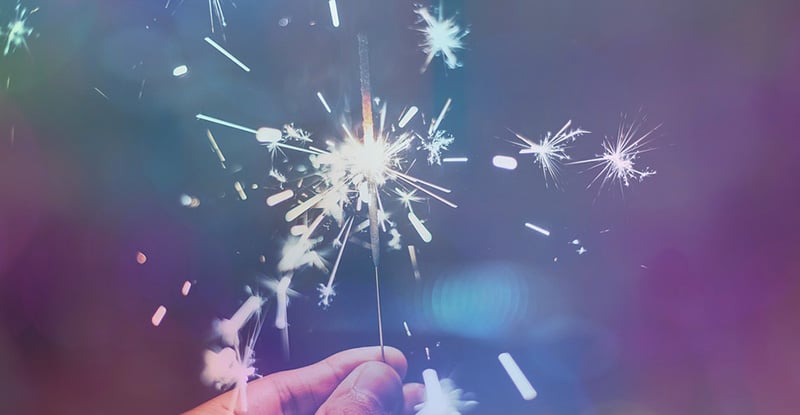 CPAWSB recently presented Crystal Workun, CPA, CMA, with the David Inhaber Distinguished Facilitator Award. Funded by CPA Alberta, this award is given annually to a facilitator residing in Alberta, who is a Chartered Professional Accountant and is delivering the CPA Professional Education Program modules through the CPA Western School of Business (CPAWSB). The recipient of the award is selected by the CPAWSB and is recognized for their exemplary contribution to furthering CPAWSB's education objectives.
In this series, we ask our award winners five questions about the CPA program. 
What is your favourite thing about being a facilitator in the CPA program?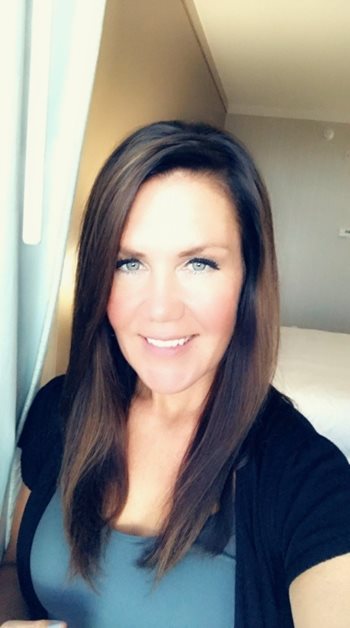 My favourite this is watching candidates develop.  The growth that candidates make in the depth of their analyses between week one and week eight can be astonishing.   Their willingness to learn, to receive and implement feedback, and to push their limits to improve inspires me more than anything else I do.
What do you wish learners would do more (or less) of? 
I understand why candidates worry about marks, but I wish they would do less of this.  Grades are a necessary part of any educational program, but they are not the sole indicator of a successful finance professional.   Any grade is just a number (or letter!), but the true test of proficiency will be how the candidate can understand and use their CPA training for the benefit of the users in their career.
What surprises you about the CPA program? 
The intensity of effort required in an eight-week period.  Since candidates usually also hold a full-time position while completing their CPA, the weekly requirement can leave very little free time.  I was very happy to see the introduction of extended modules that provide an option to ease some of this intensity.
What advice would you offer someone starting the CPA program? 
YOU CAN DO IT!!!  As I'm also a session leader, I get the chance to meet candidates at the Orientation Workshop in Core 1.  Candidates are usually pretty nervous starting the program and sometimes have heard (scary) stories about how difficult the program is.  I like to remind candidates that getting through their undergrad and making it to the CPA PEP program means they deserve to be here, and there are so many great facilitators, session leaders and mentors to help them on the journey.  The program will not be easy – but it will be worth it!
Why did you become a CPA? 
I pursued my designation because I felt like it was the key to credibility as a finance professional.  To be honest, it was the "letters" I was chasing.  When I look back now, I realize this was a fairly short-sighted goal.  In reality, I got so much more out of my designation than just the letters, and even more than just a financial education.  I developed analytical skills that pushed my career forward, and I made connections with fellow candidates and instructors that I still communicate with today. With all of this, I still get the opportunity to participate in the designation as a facilitator, session leader and mentor!
CPAWSB is proud to have Crystal as part of its team. Congratulations, Crystal!